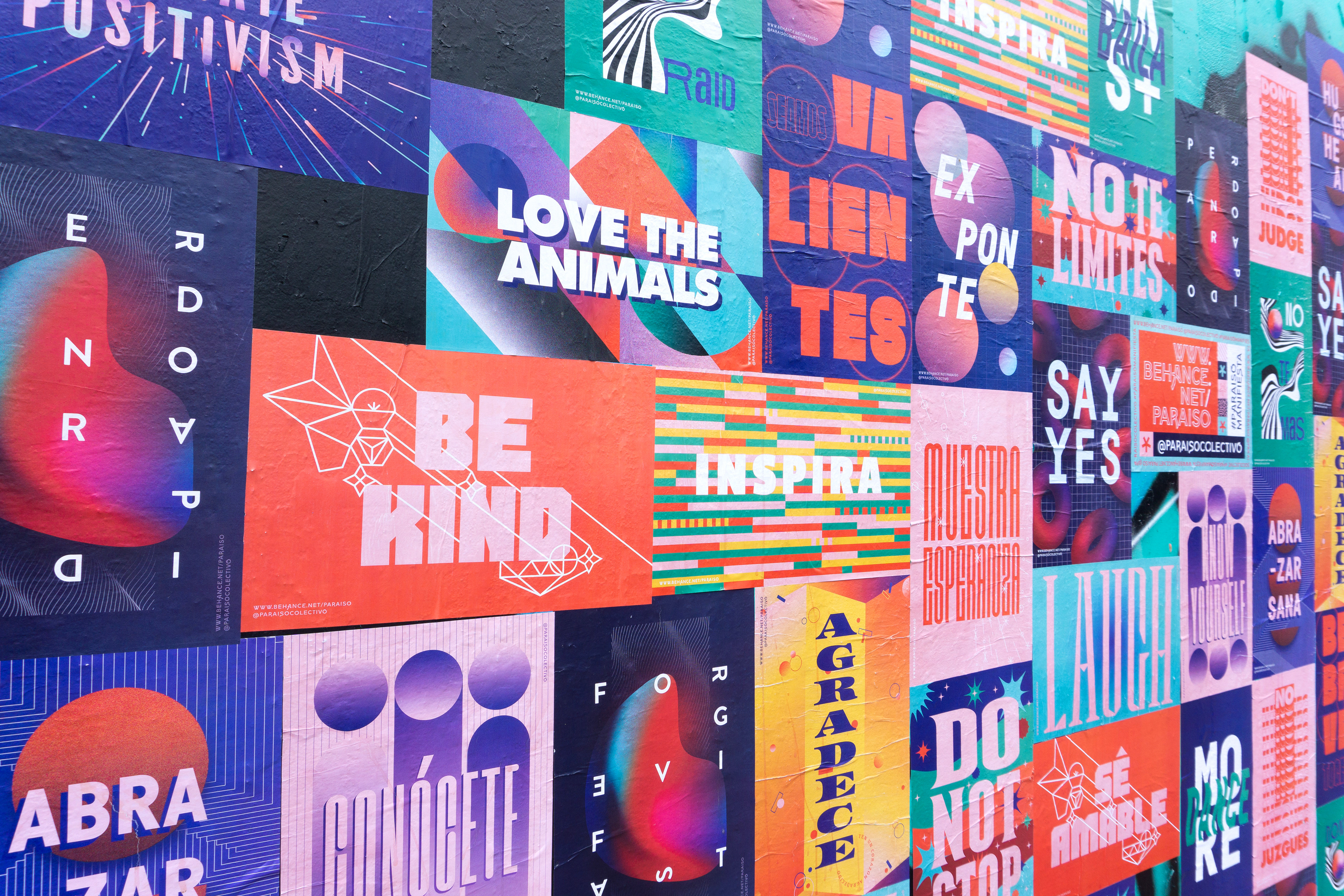 Paraíso Manifiesta

es un proyecto personal cuyo principal objetivo es llevar un mensaje positivo de bondad y esperanza.

Con esta serie de carteles decidimos intervenir una de las avenidas mas transitadas y ruidosas de Bogotá-Colombia, con el fin de de invadir con un poco de color y amabilidad la jornada de los bogotanos que a diario se mueven por este punto de la ciudad.
Además de los carteles, realizamos la producción de varios sets de postales para regalar y esparcir bondad a través de otro medio.
Este es el primer proyecto con el que oficialmente consolidamos Paraíso Colectivo. ¿Qué podría ser mejor que el hecho de que el primer mensaje que entregamos es un mensaje en el que creemos y sobre el cual buscamos fundamentar nuestro actuar?


* * *


Paraíso Manifiesta

is a personal project where we seek to carry a positive message of kindness and hope.
With this series of posters we decided to take advantage of one of the busiest avenues in Bogotá-Colombia, in order to invade with a little of color and kindness the day of the Bogotans who daily move around this point of the city.
In addition to the posters, we made the production of several sets of postcards to give them away and spread kindness through another medium.
This is the first project with which we officially consolidated Paraíso Colectivo.
What could be better than the fact that the first message we deliver is a message we believe in?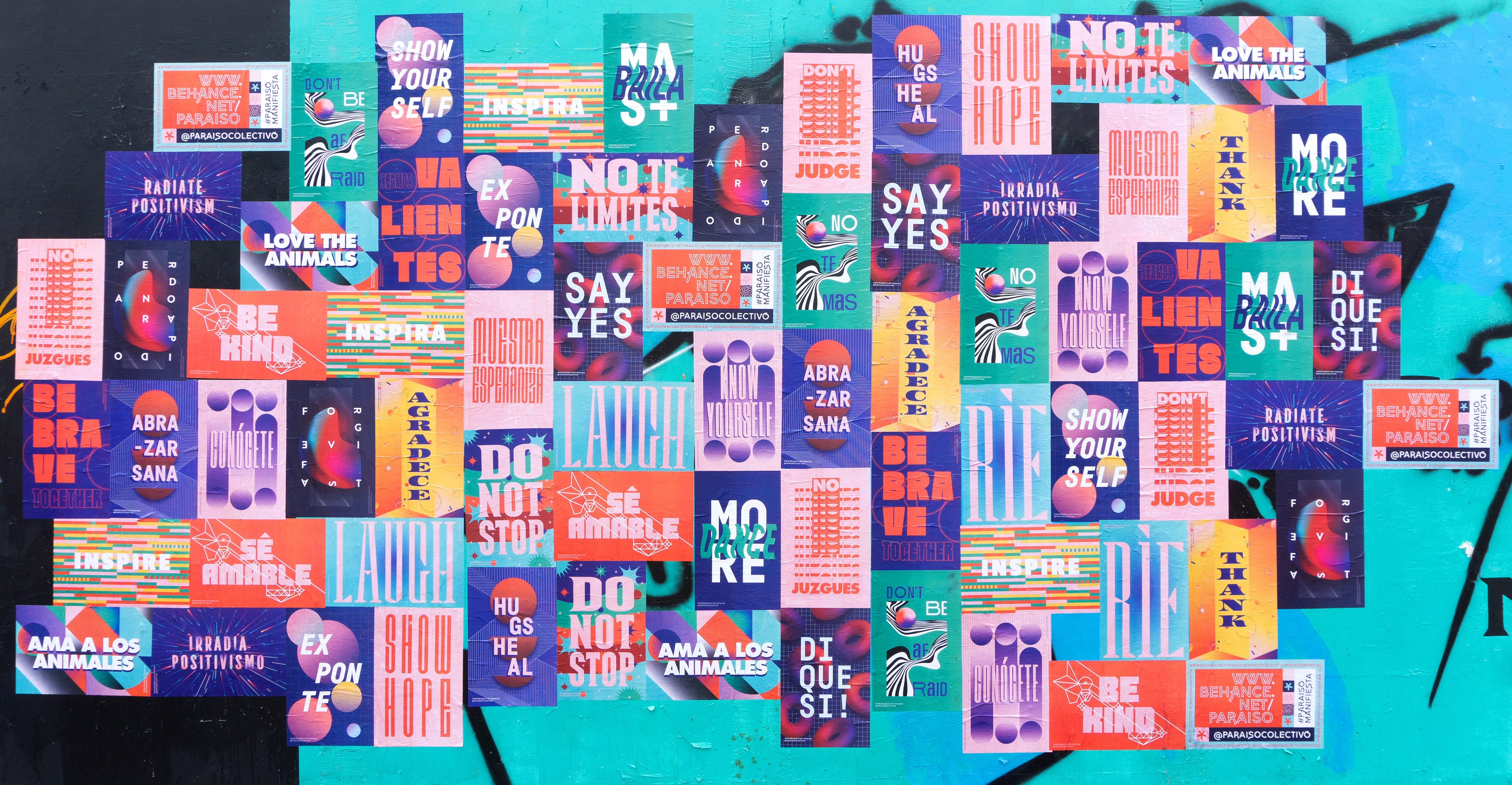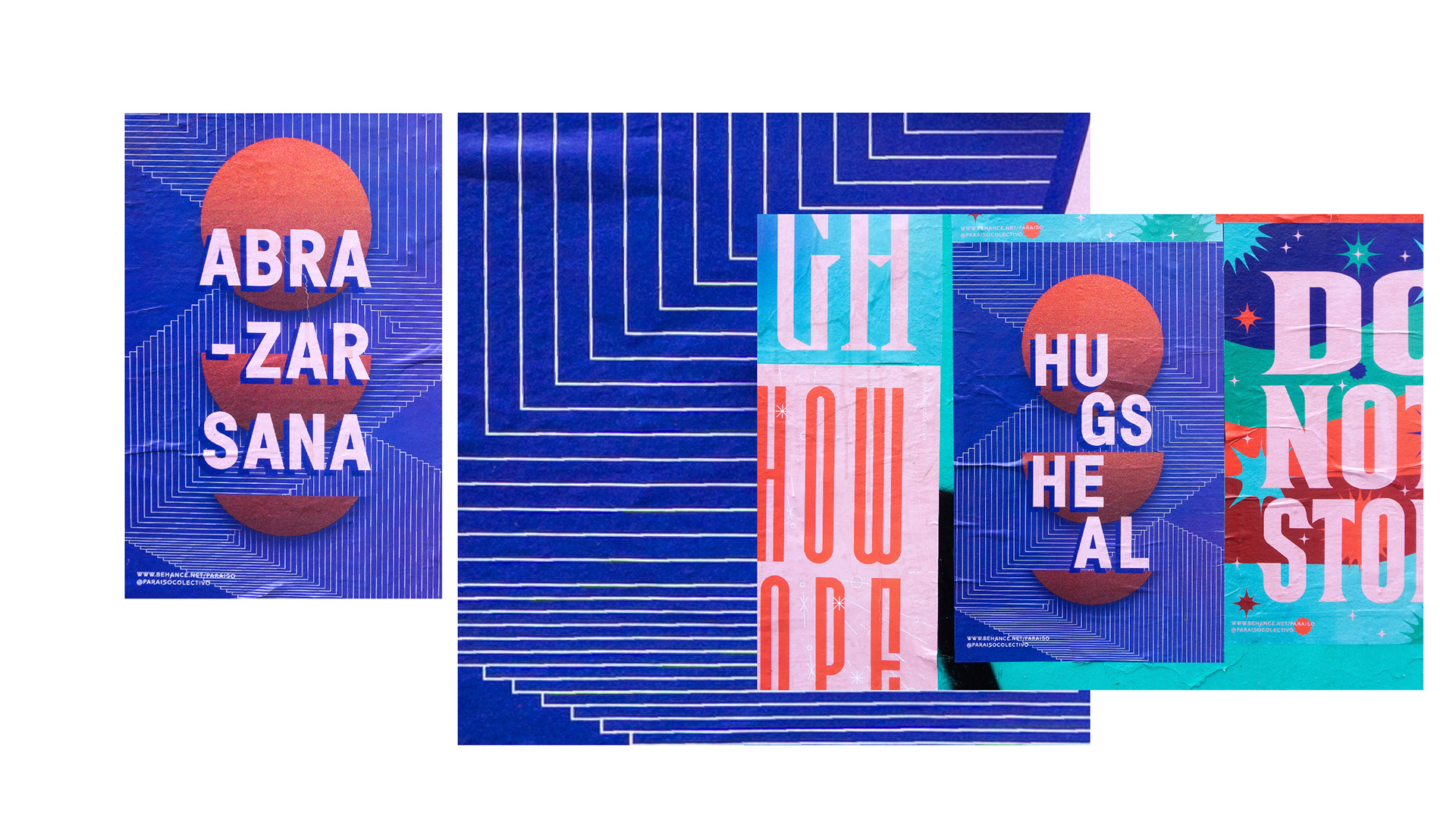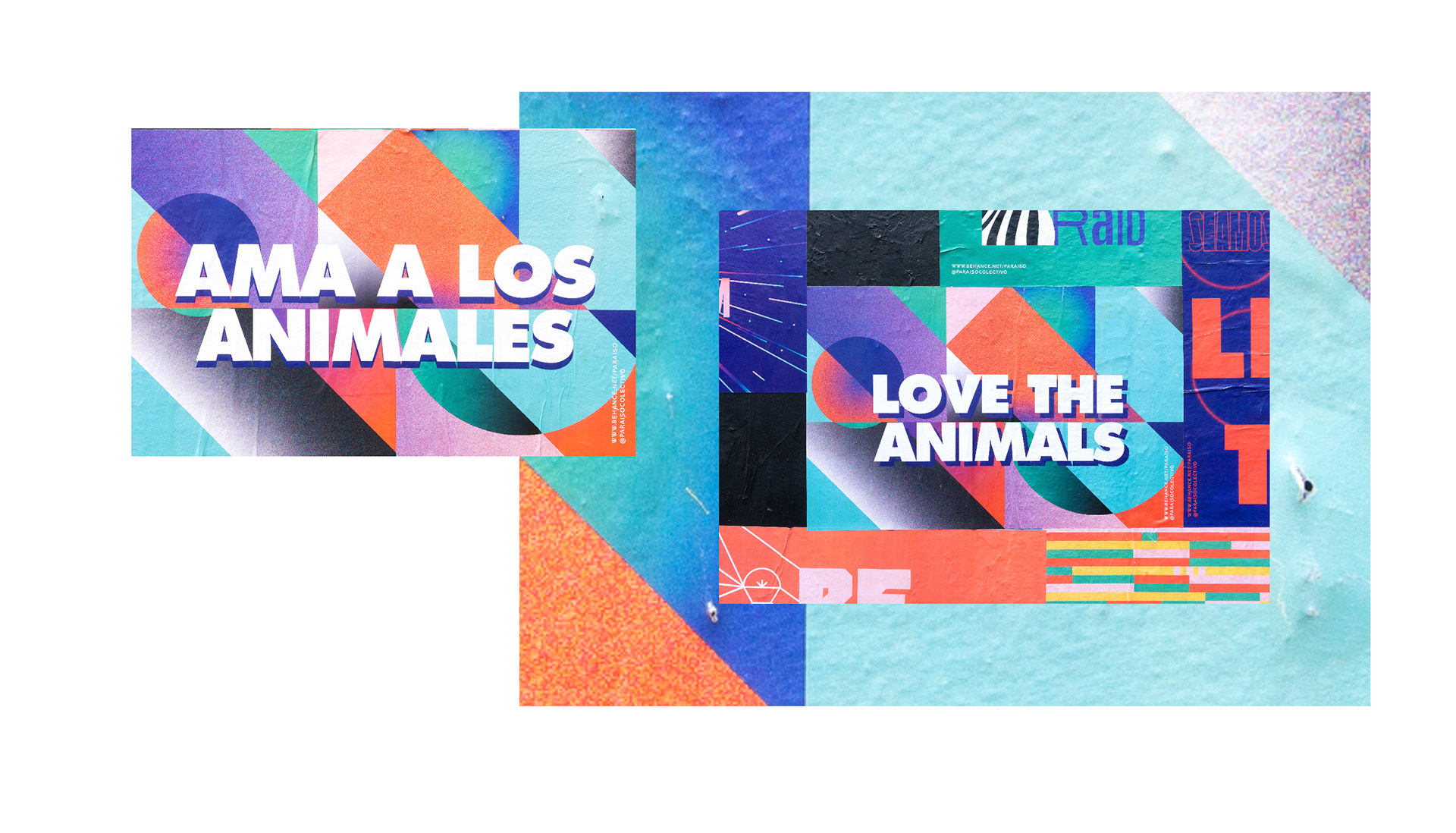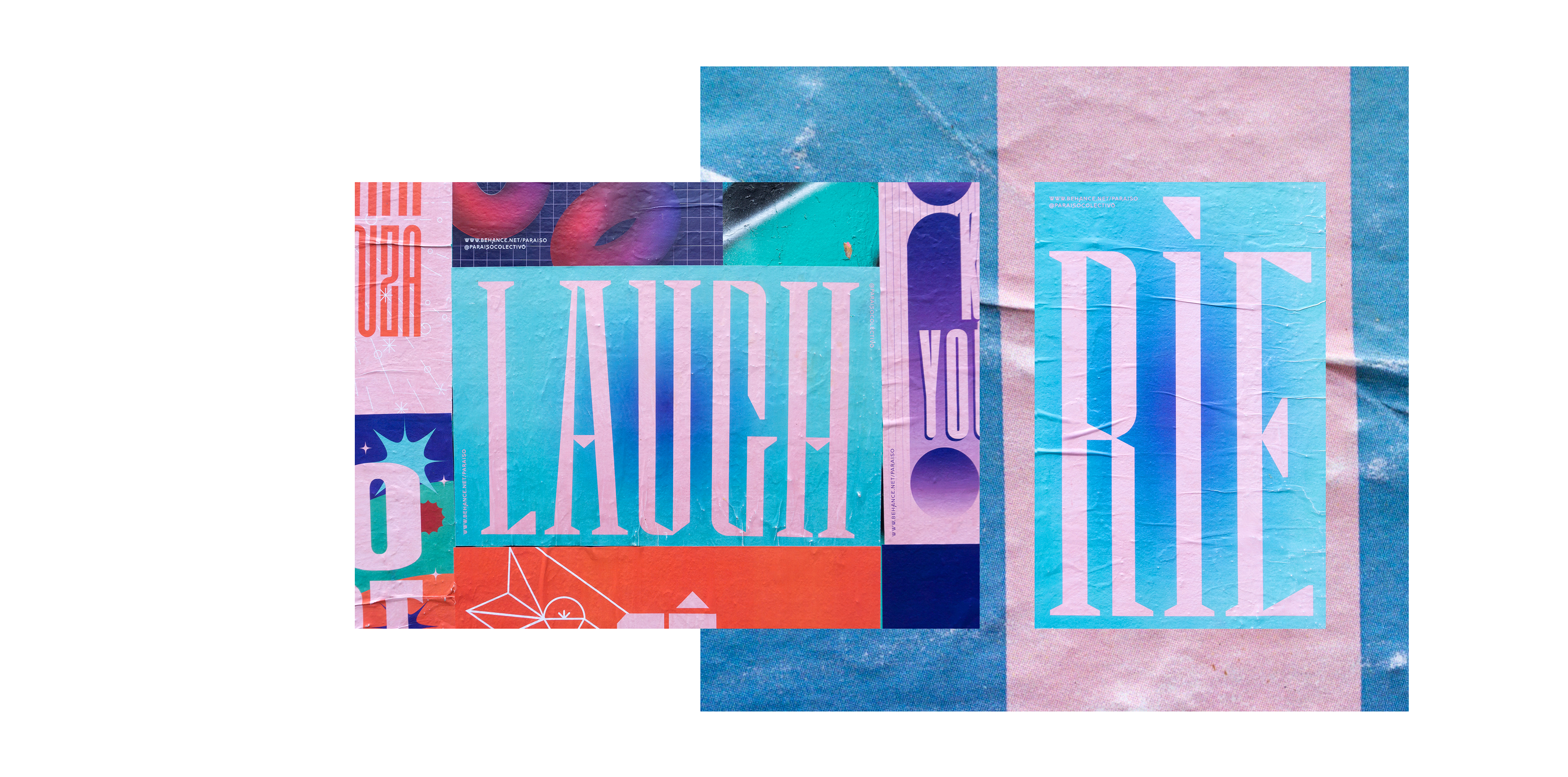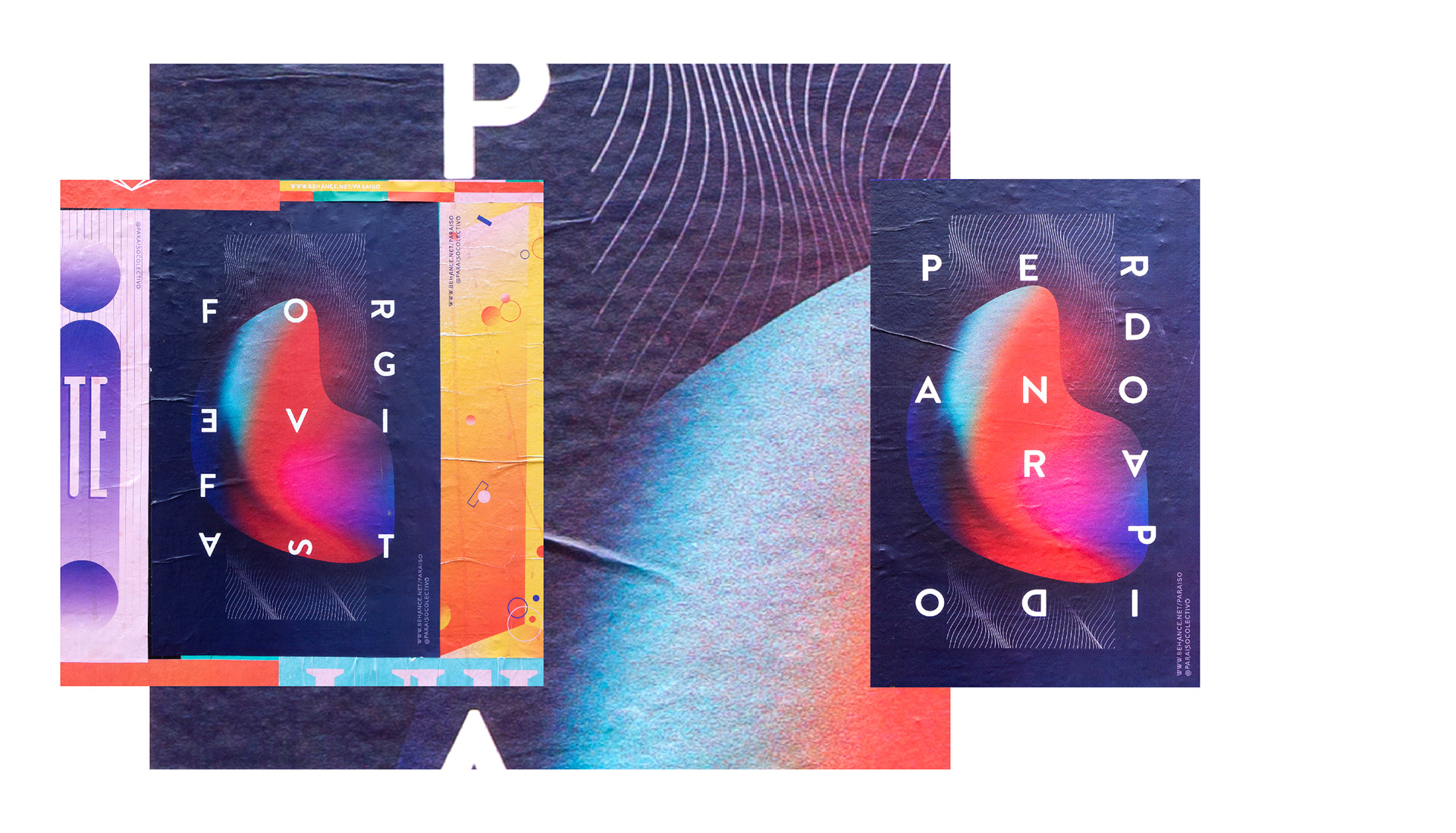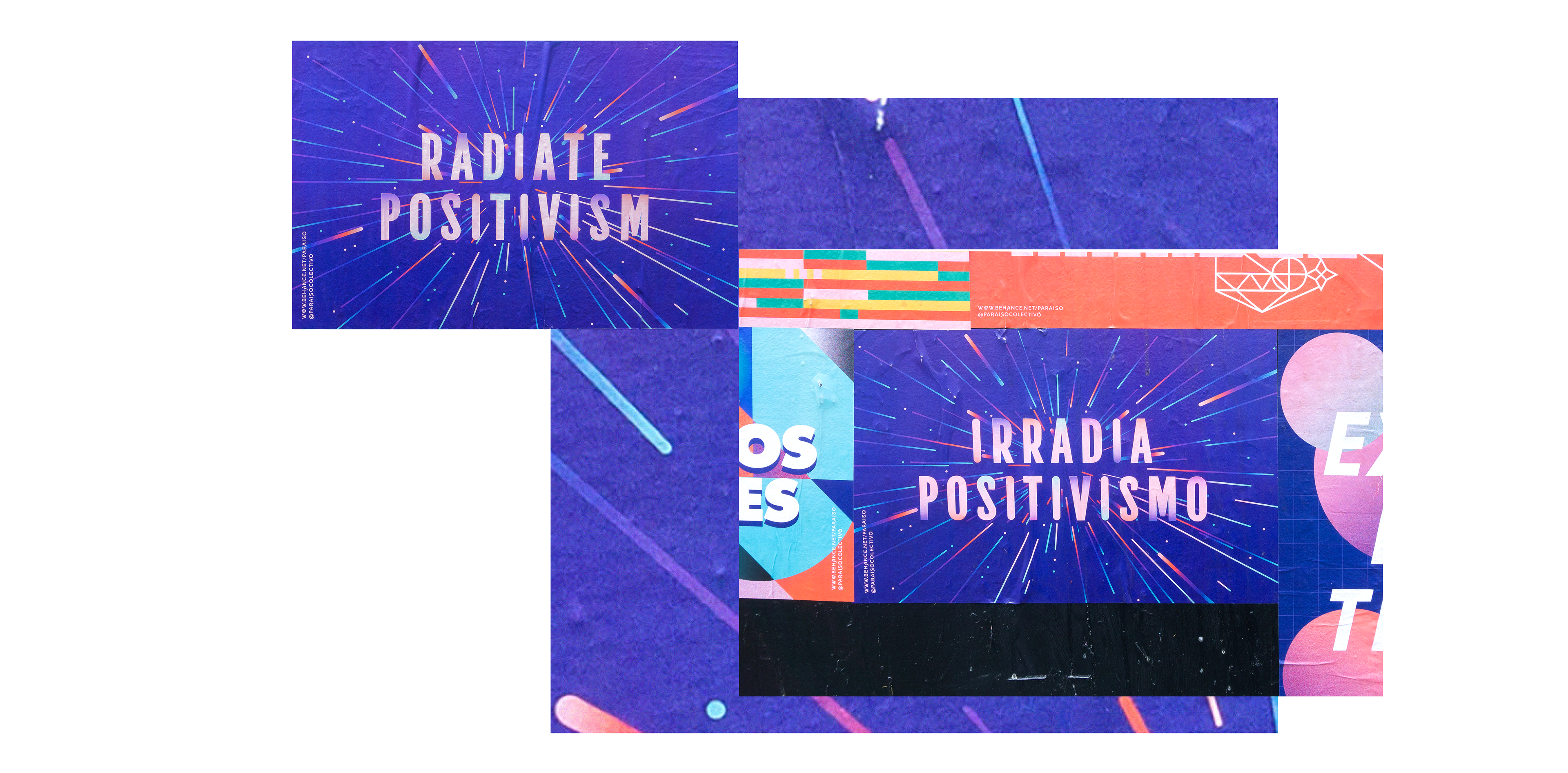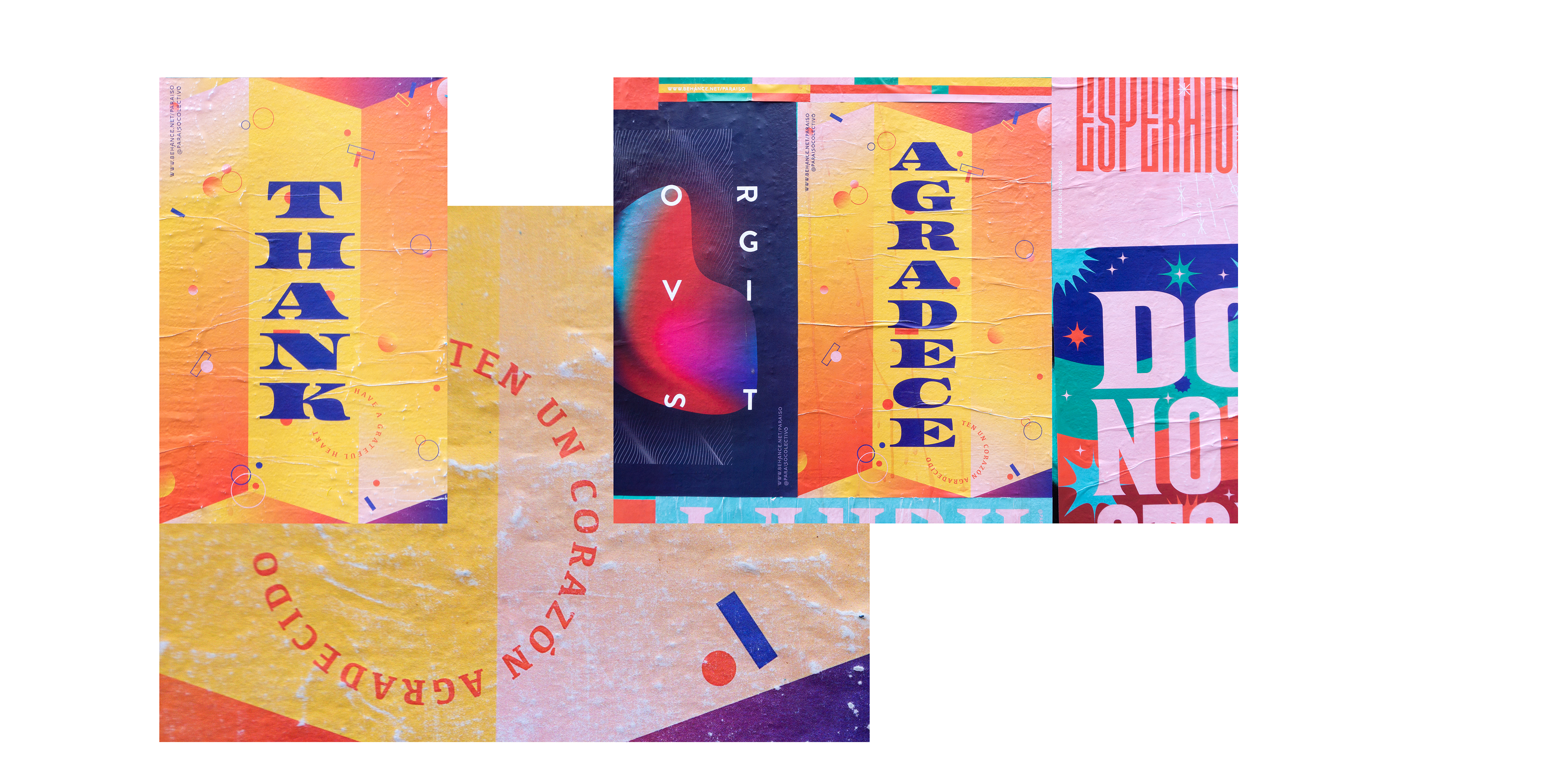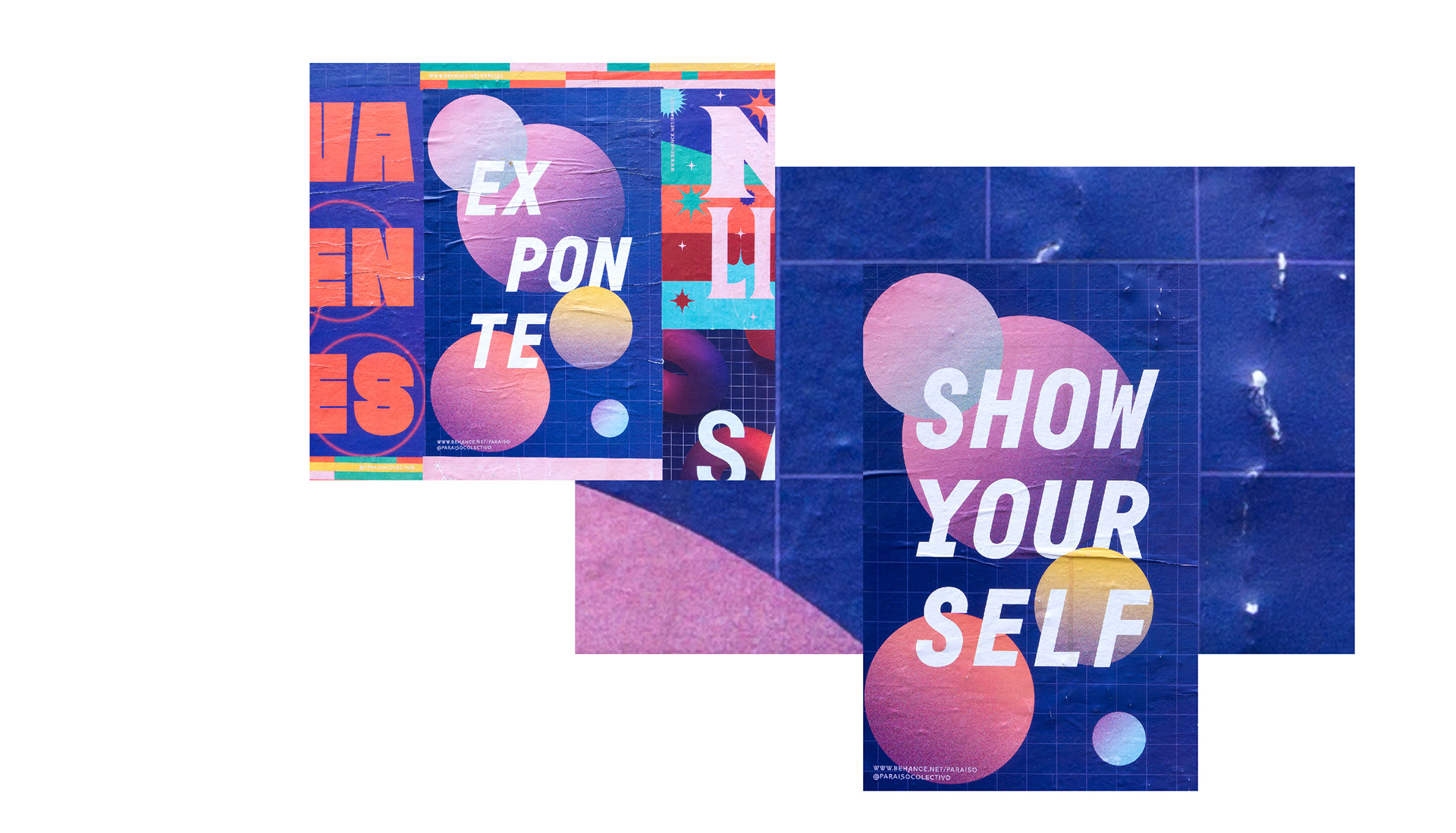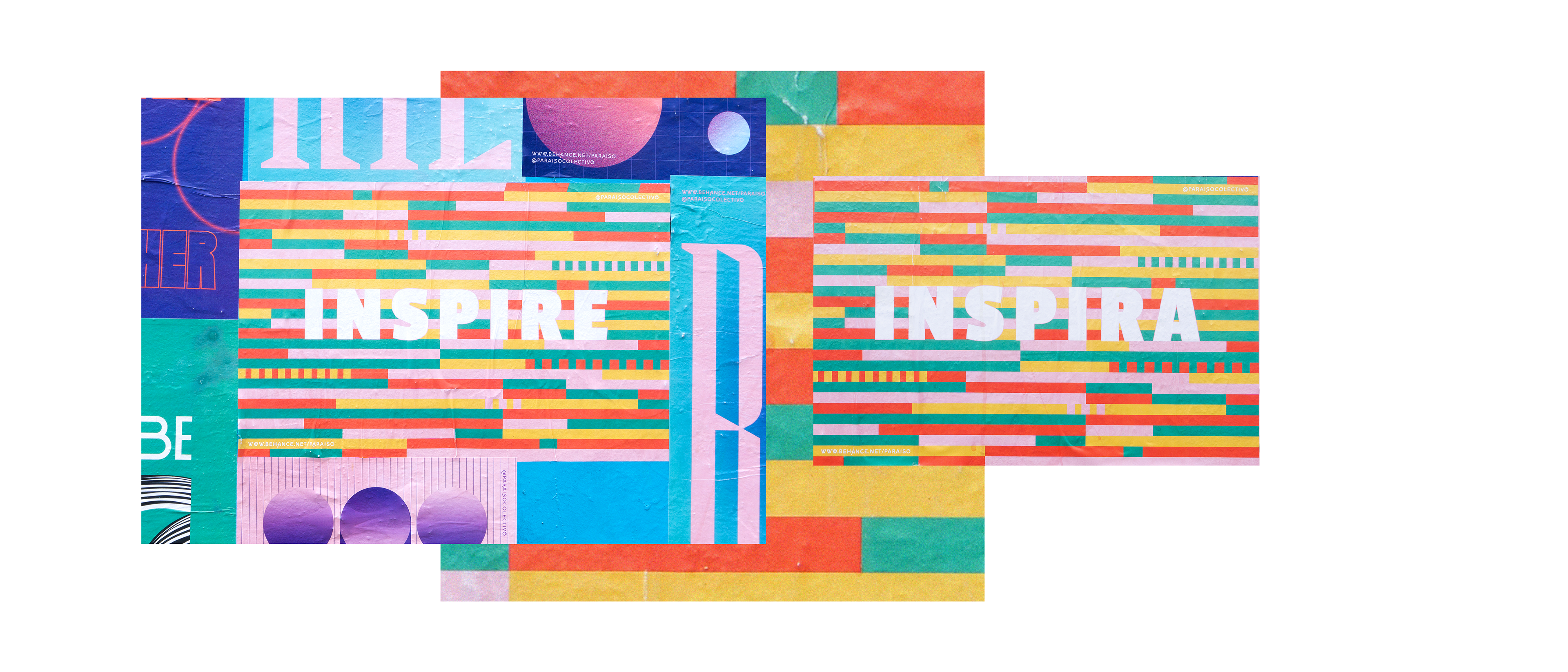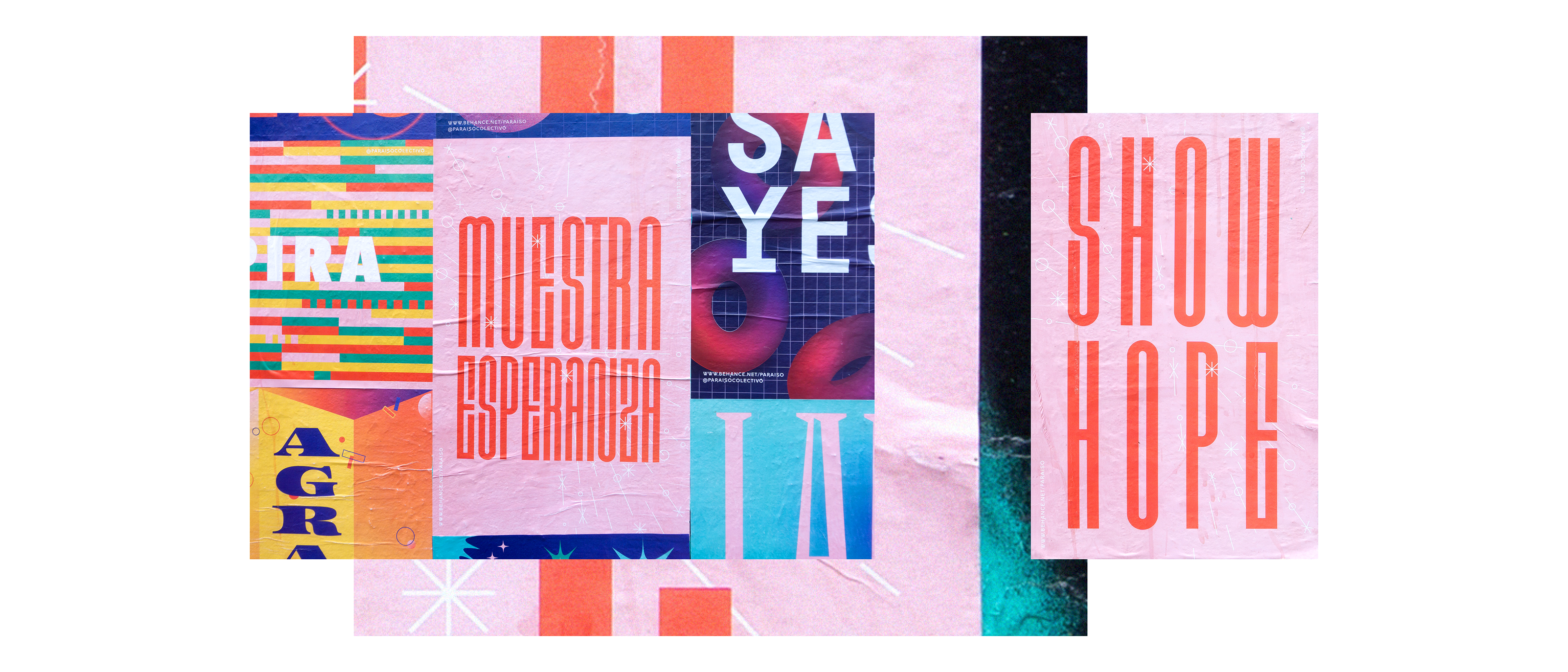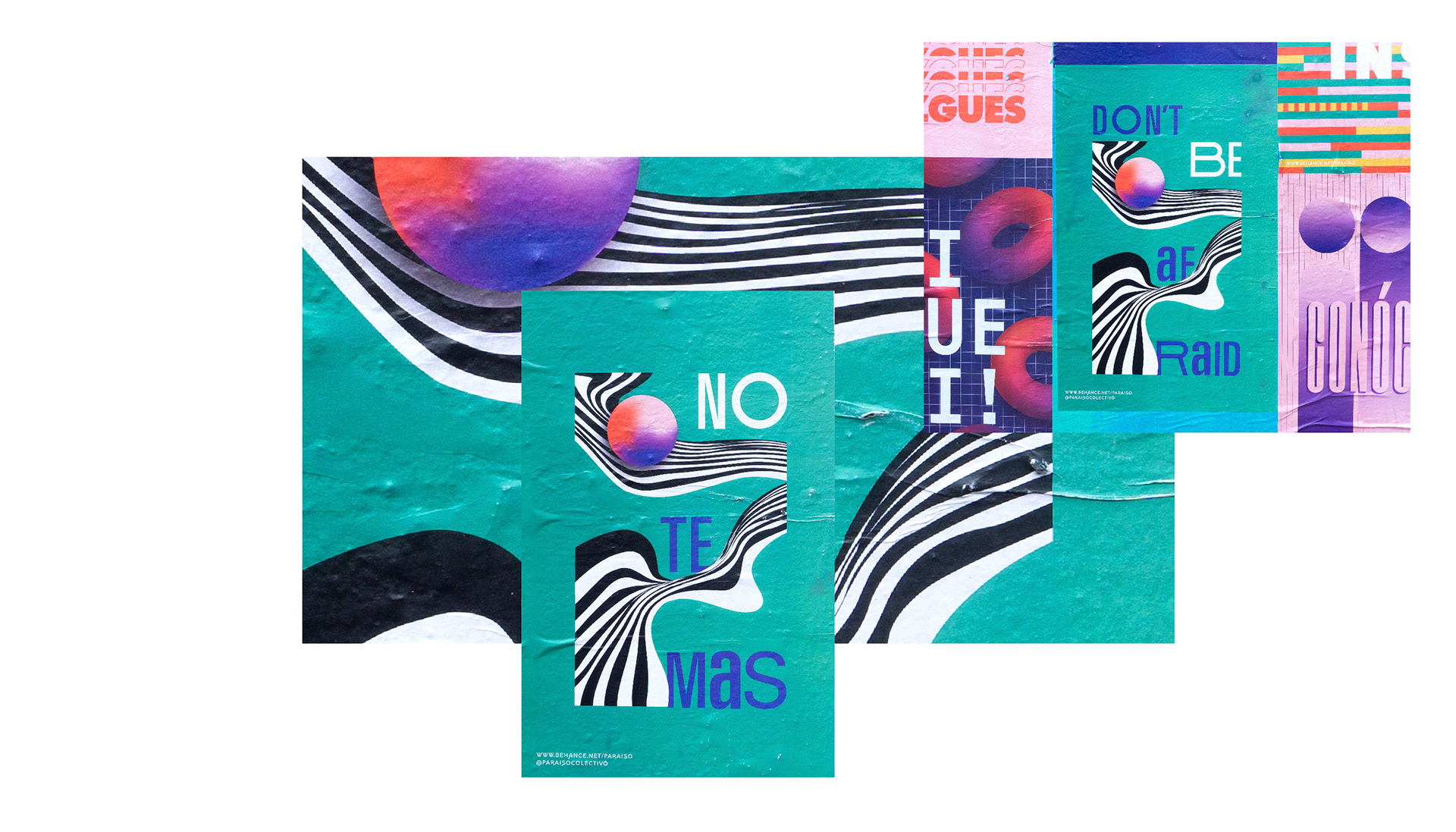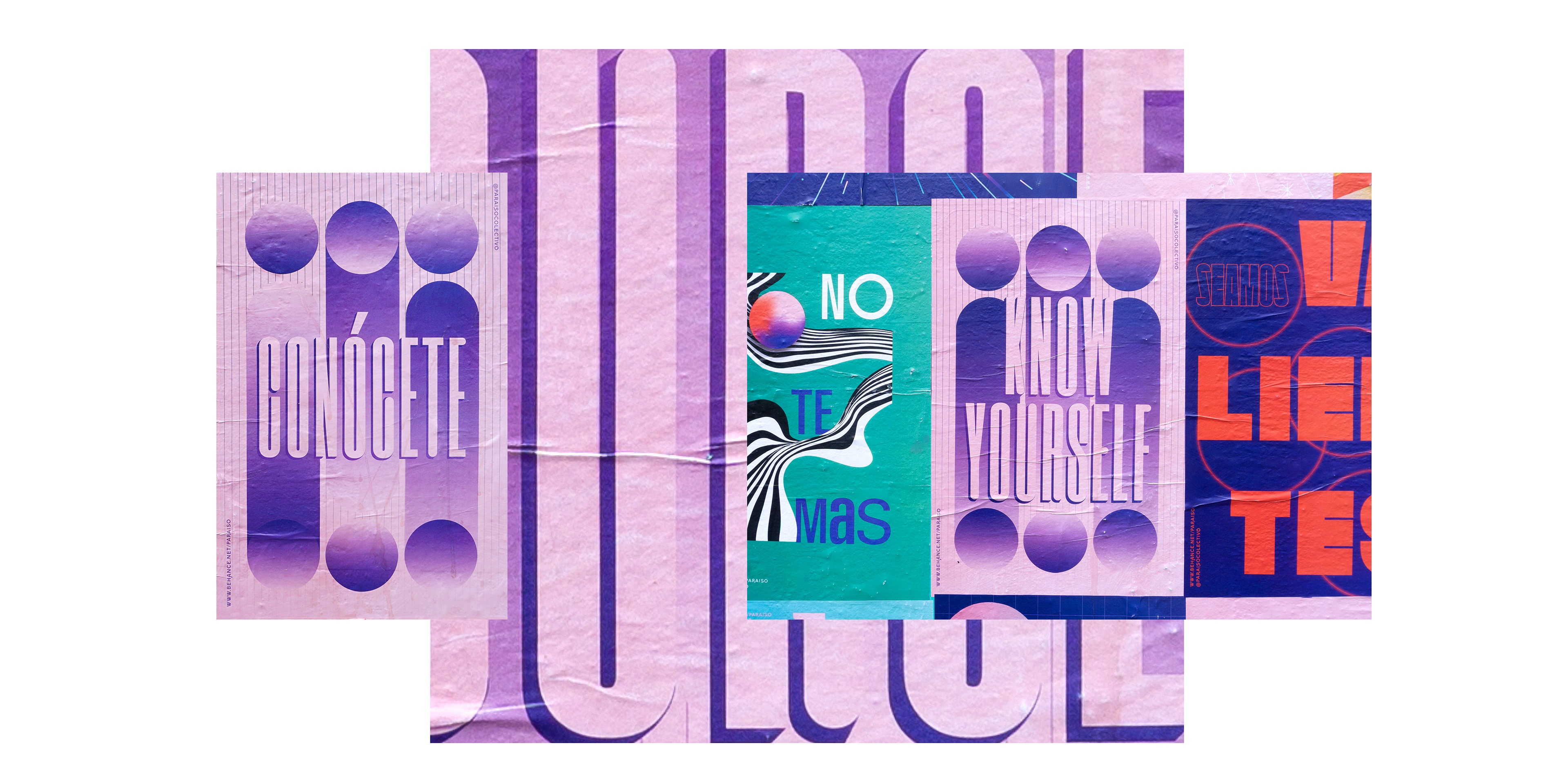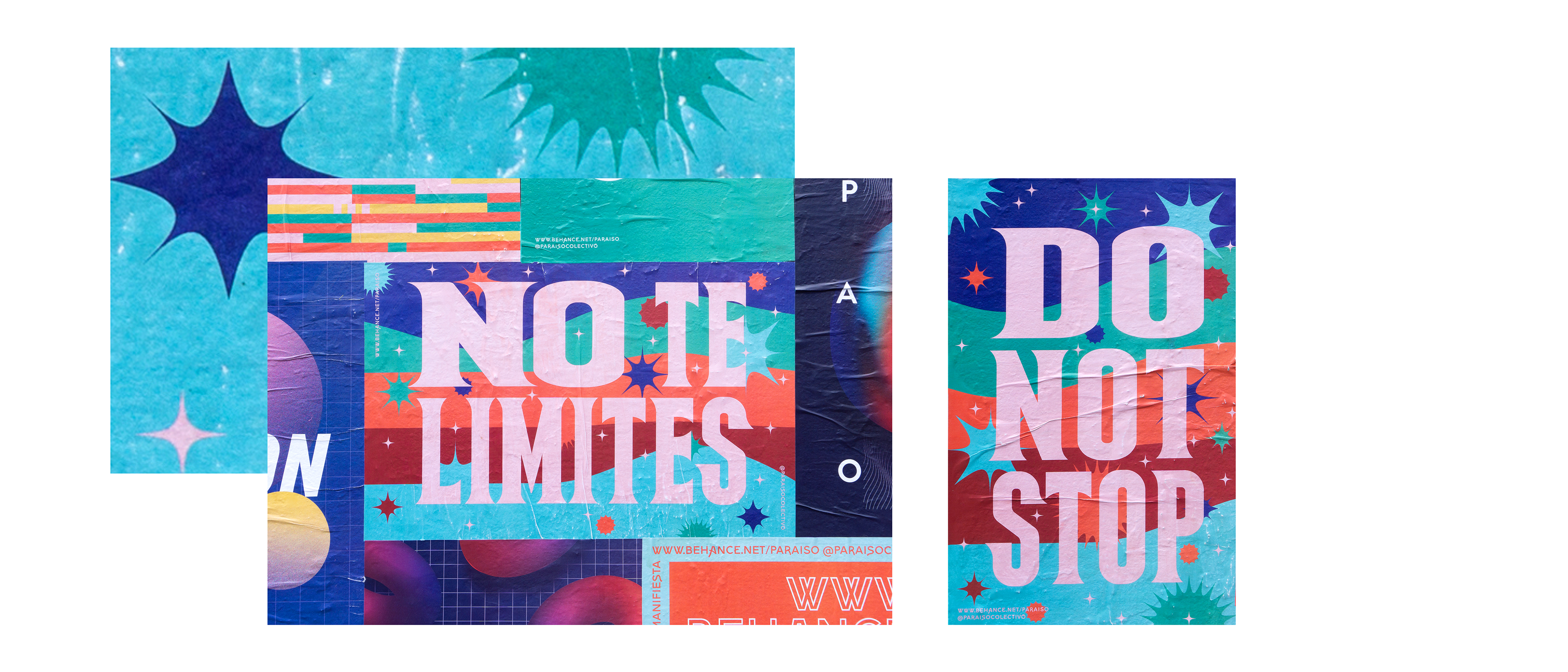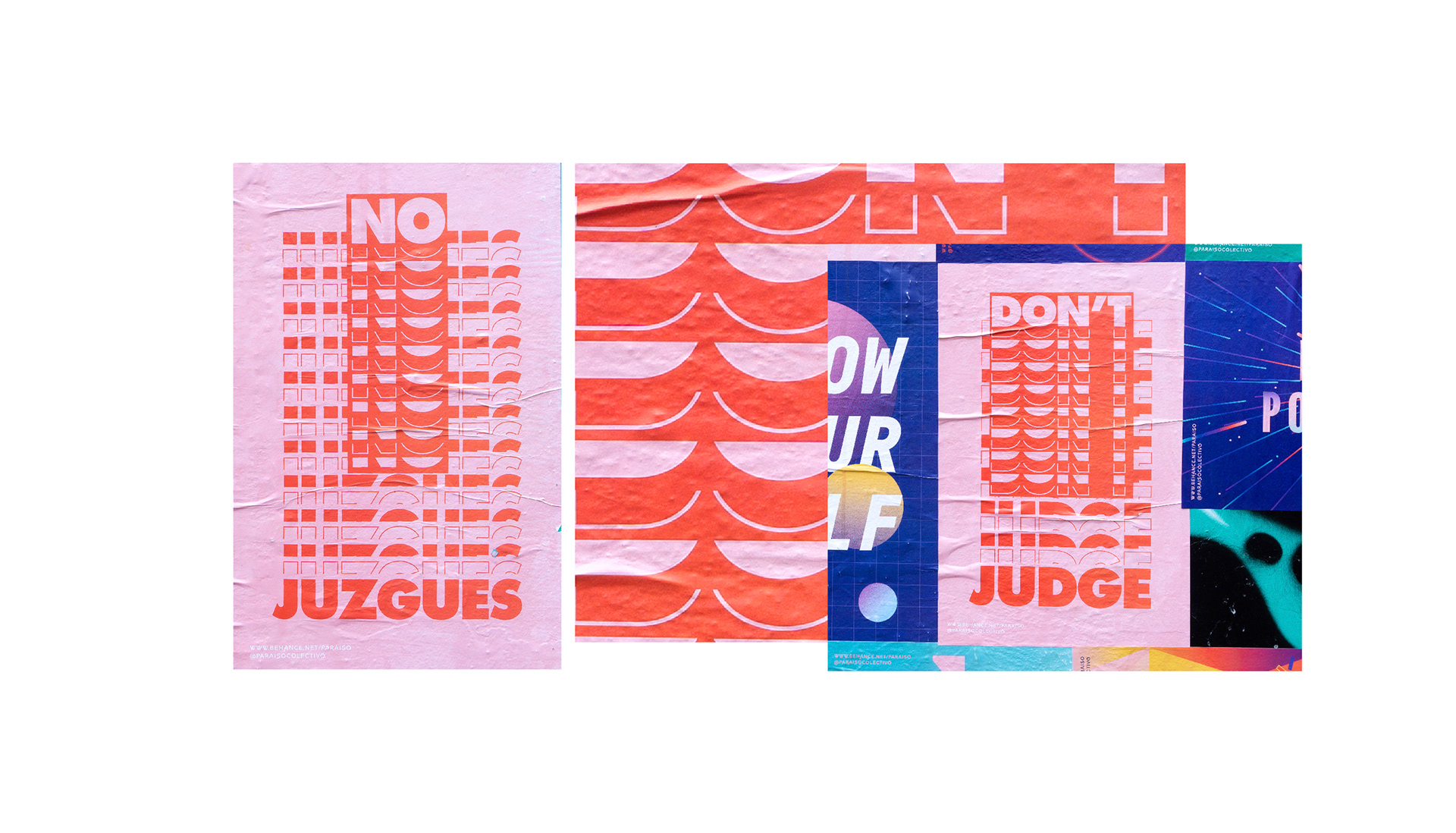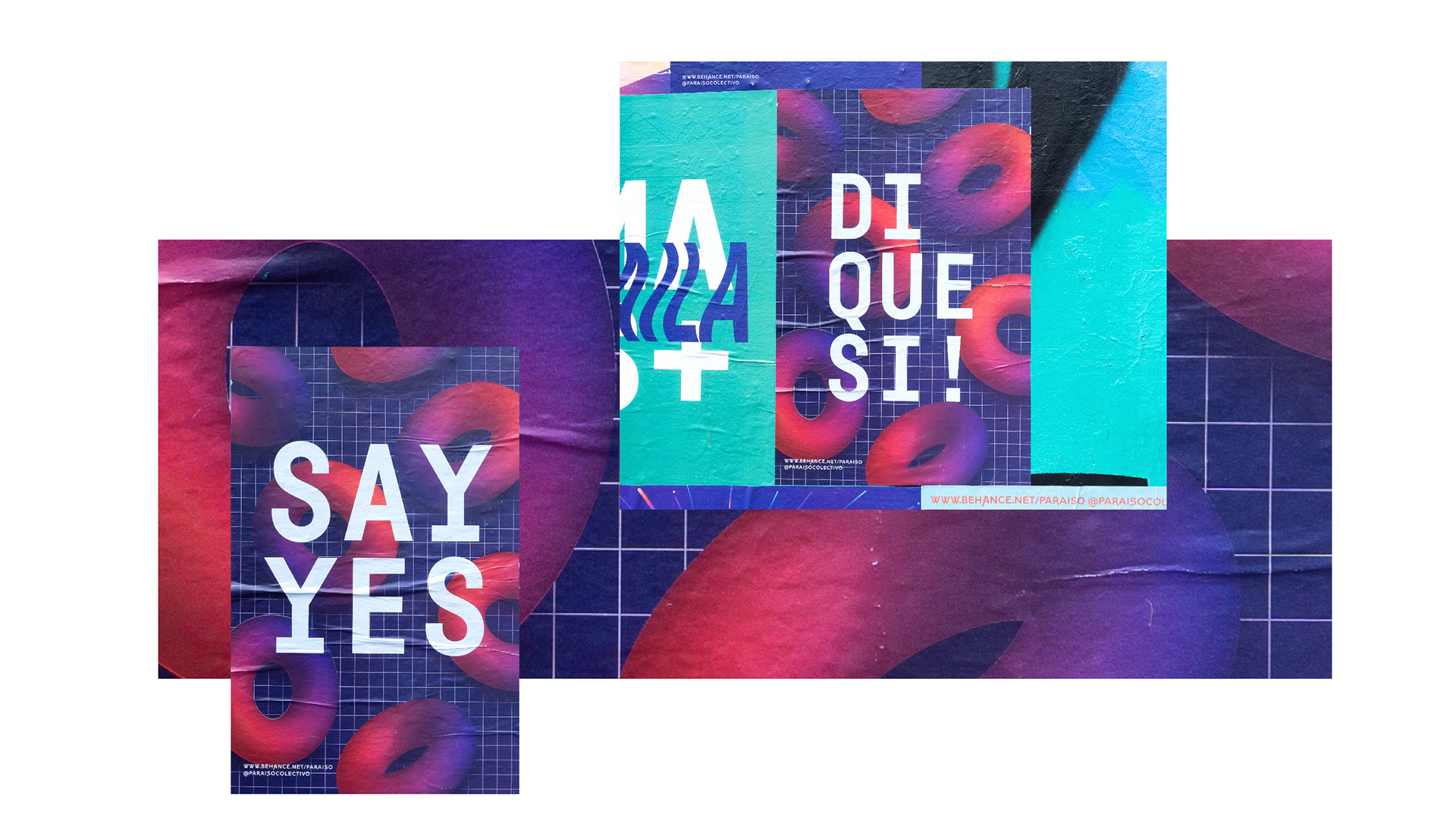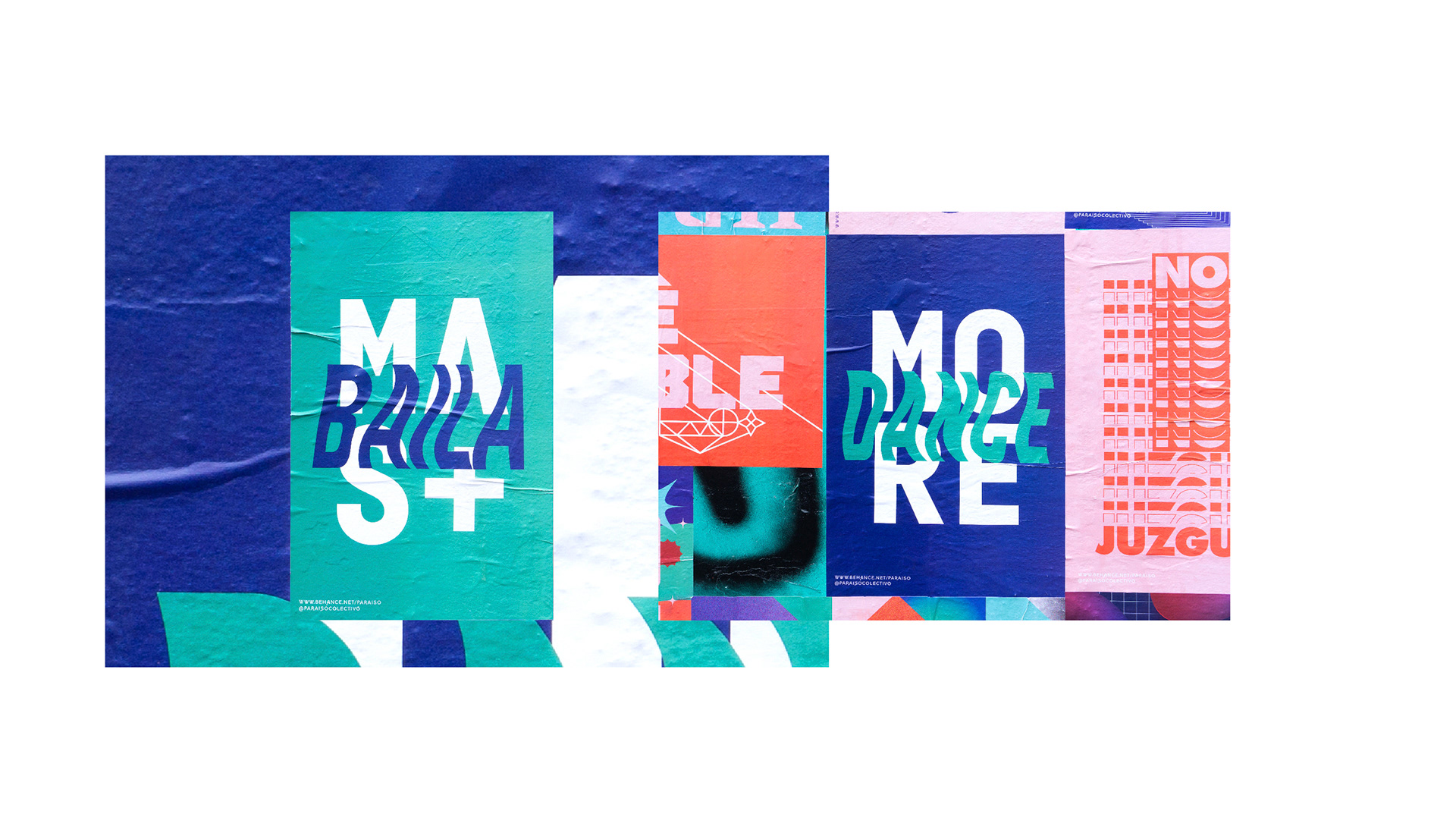 S e t  d e   p o s t a l e s   

*

*   

 P o s t c a r d s   s e t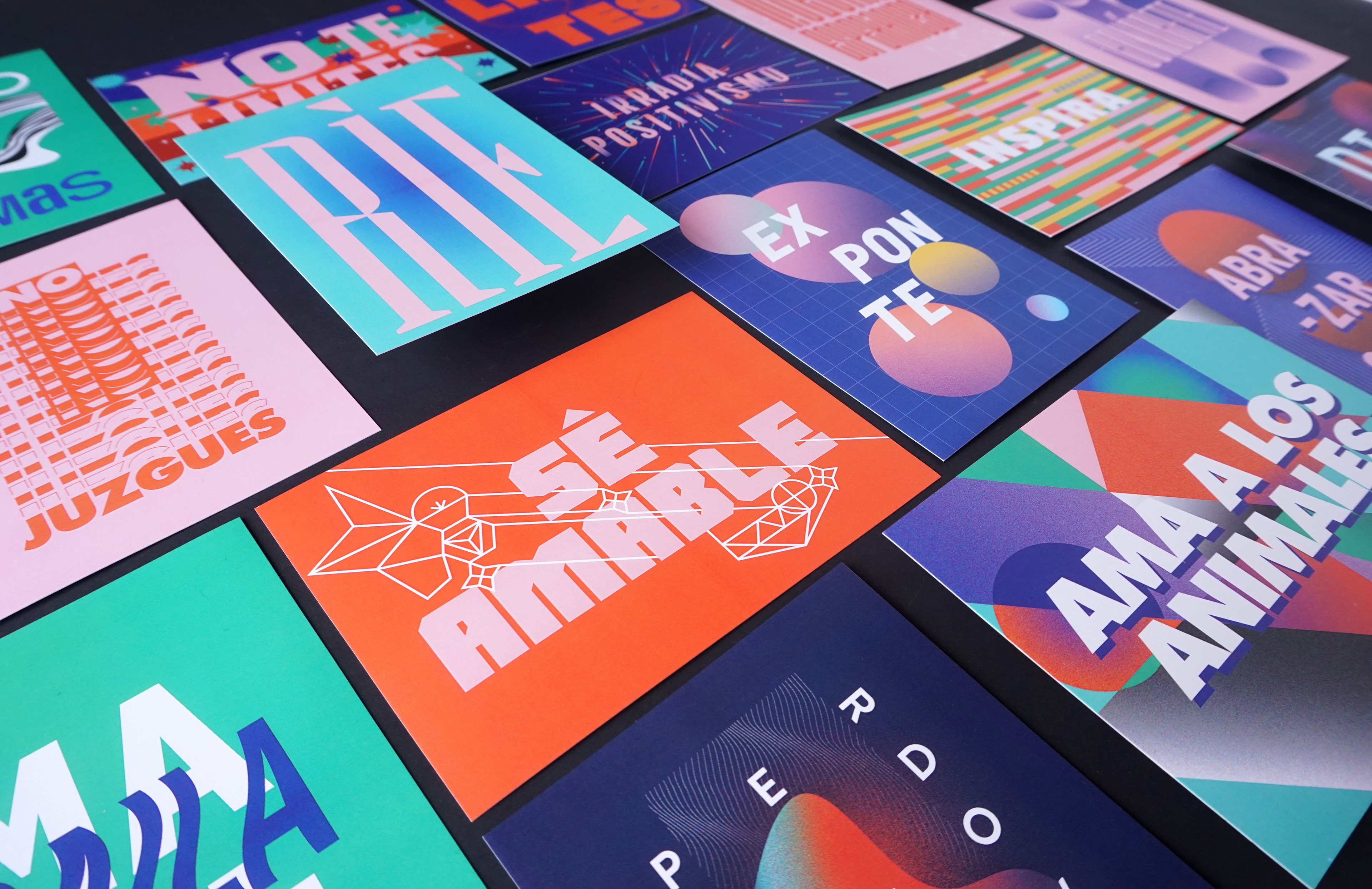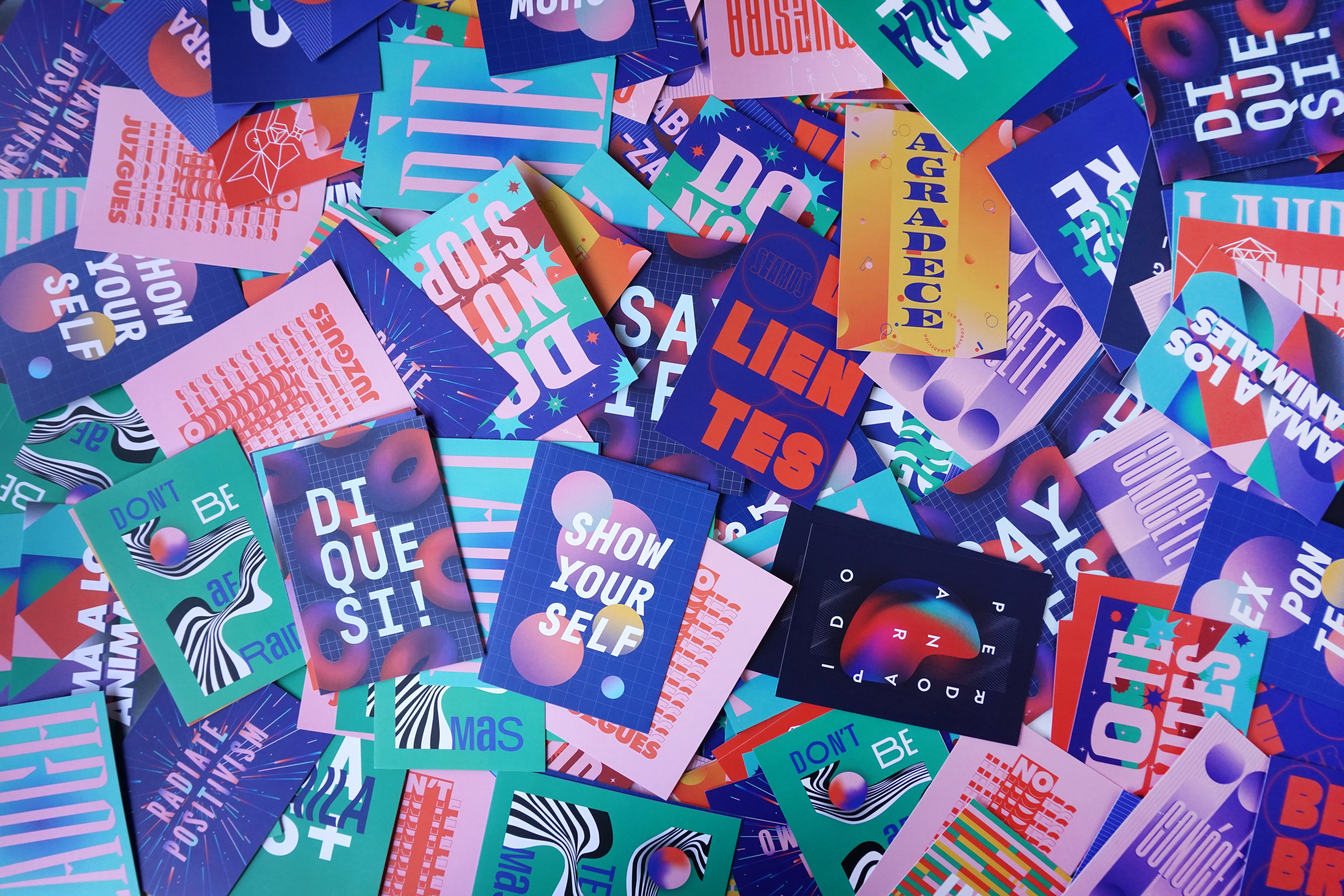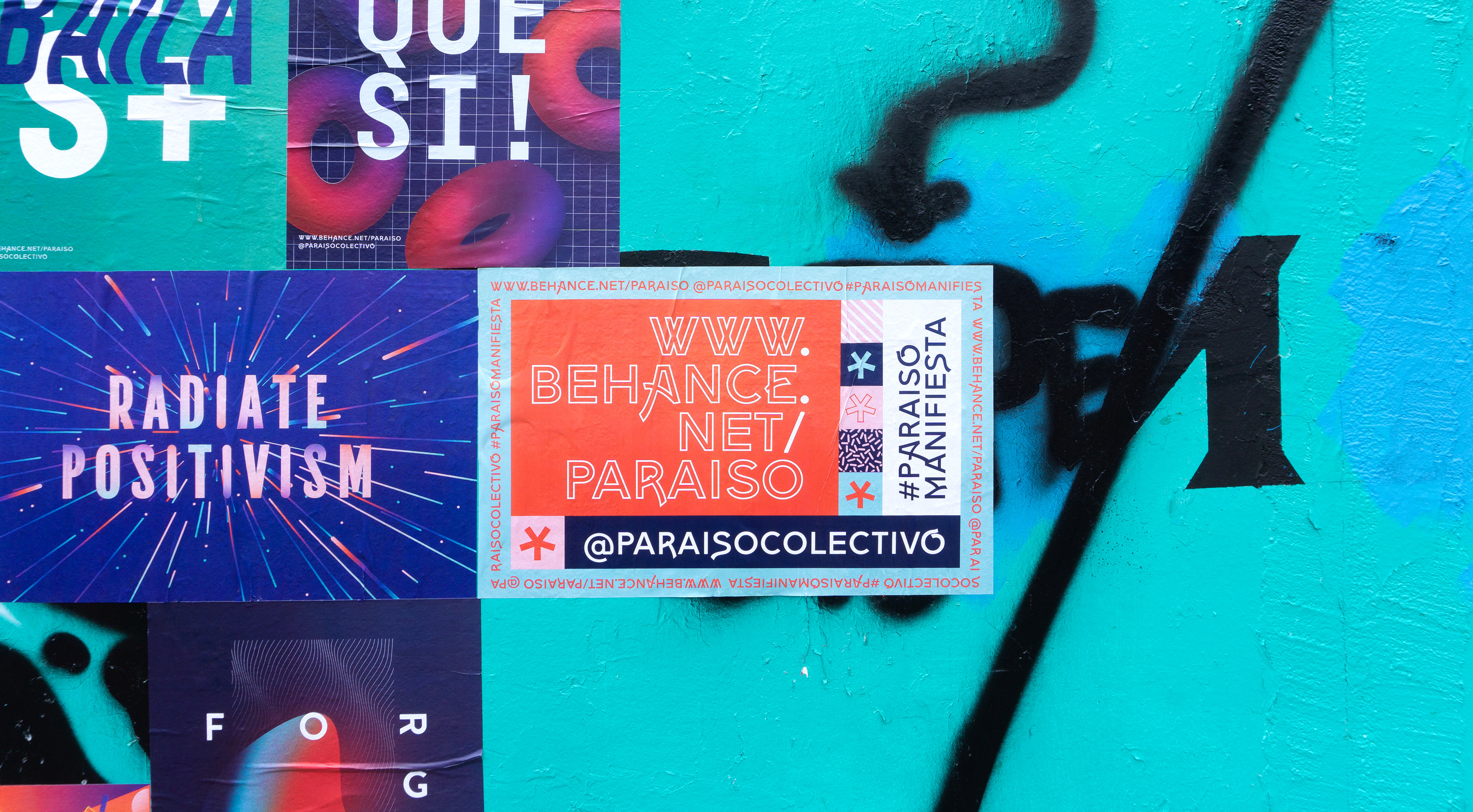 G R a c i a s   p o r   v e r
T H A N K S  F O R  W A T C H I N G