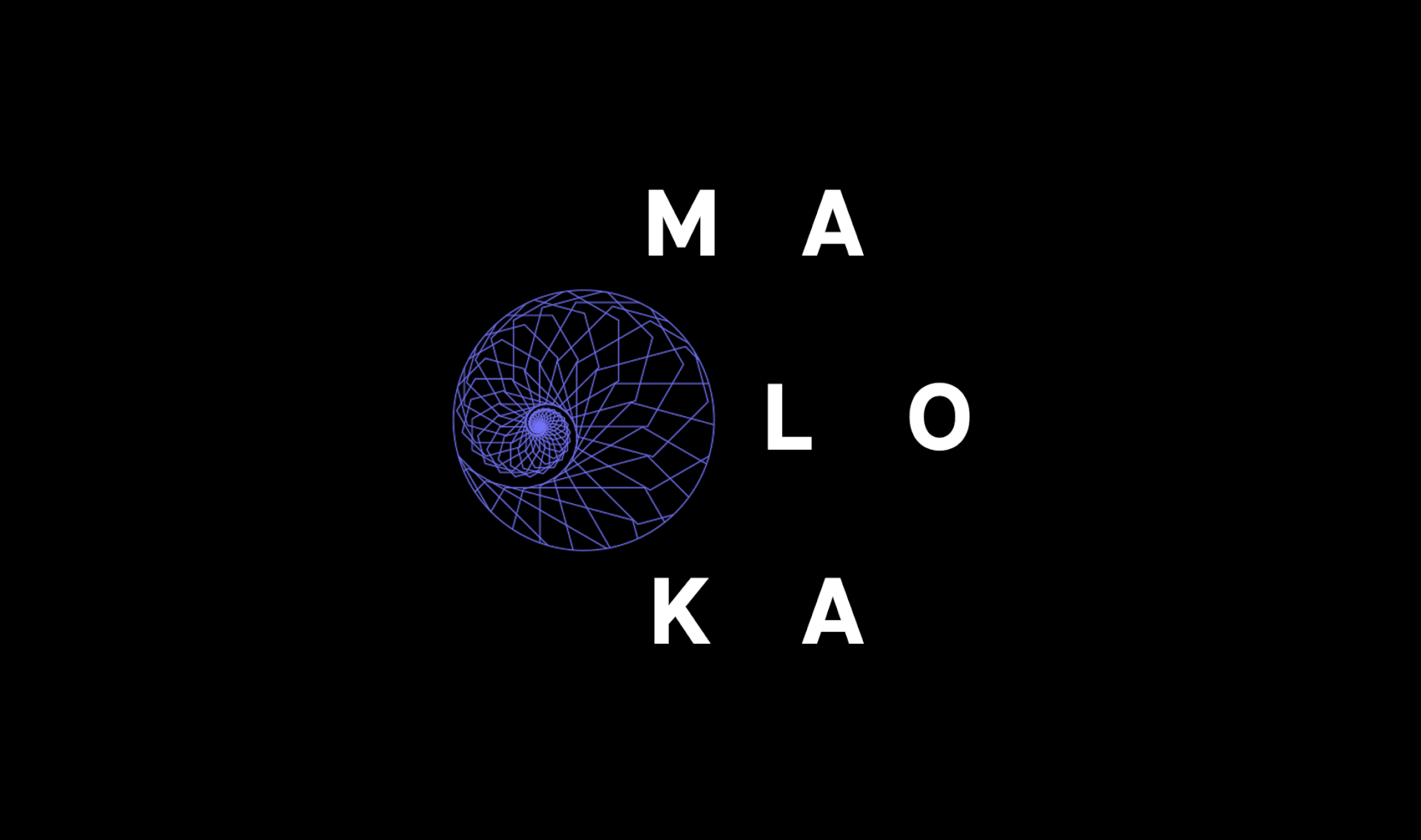 Maloka es un programa en el que confluyen la ciencia, el arte, la tecnología y la comunidad. Un espacio donde el aprendizaje constante y el desarrollo tecnológico "va más allá" desafiando lo convencional, fortaleciendo de esa manera la cultura, la participación ciudadana y el interés en sus visitantes por la producción de conocimiento entorno a la ciencia, la tecnología y la innovación.
Por esto "Maloka va más allá" busca mostrar este constante flujo de conocimientos que van y vienen entre investigadores, espectadores y visitantes. Esta necesidad de darle espacio a múltiples públicos hace que la producción y difusión de conocimiento se mueva , cambie y evolucione continuamente.
Por lo tanto, si decimos que la imaginación y el pensamiento deben estar en constante movimiento para alcazar la innovación, la propuesta de marca debe evidenciar tal movimiento y versatilidad de manera visual.
La marca de Maloka se adapta a través de múltiples variaciones para cuestionar el mundo y transformar la realidad.
Maloka is a program where science, art and technology and the community meet. It's a space where the continuous learning -and the technological development-

"goes bey

ond", challenging the conventional and strengthening the culture, citizen participation and the interest of its visitors for the knowledge production around science, technology and innovation.
This is why "Maloka goes beyond"

seeks to show a constant flow of knowledge that goes back and forth between researchers, spectators and visitors. This need to give space to multiple audiences

makes the production and dissemination of knowledge move, change and evolve continuously.
Therefore, if we say that imagination and knowledge must be in constant movement to achieve innovation, the brand proposal should make evident such movement and versatility in a visual way.
The Maloka brand adapts through multiple variations to question the world and transform reality.
P A P E L E R Í A  B Á S I C A  / 

S T A T I O N E R Y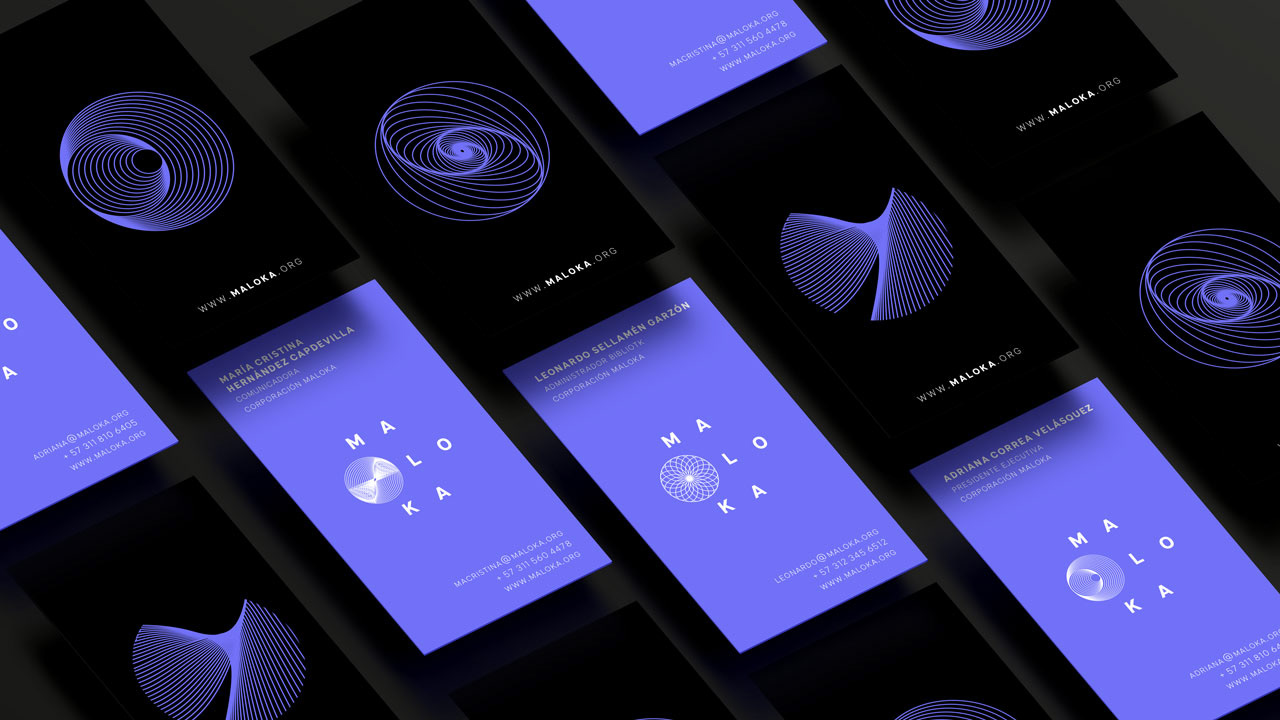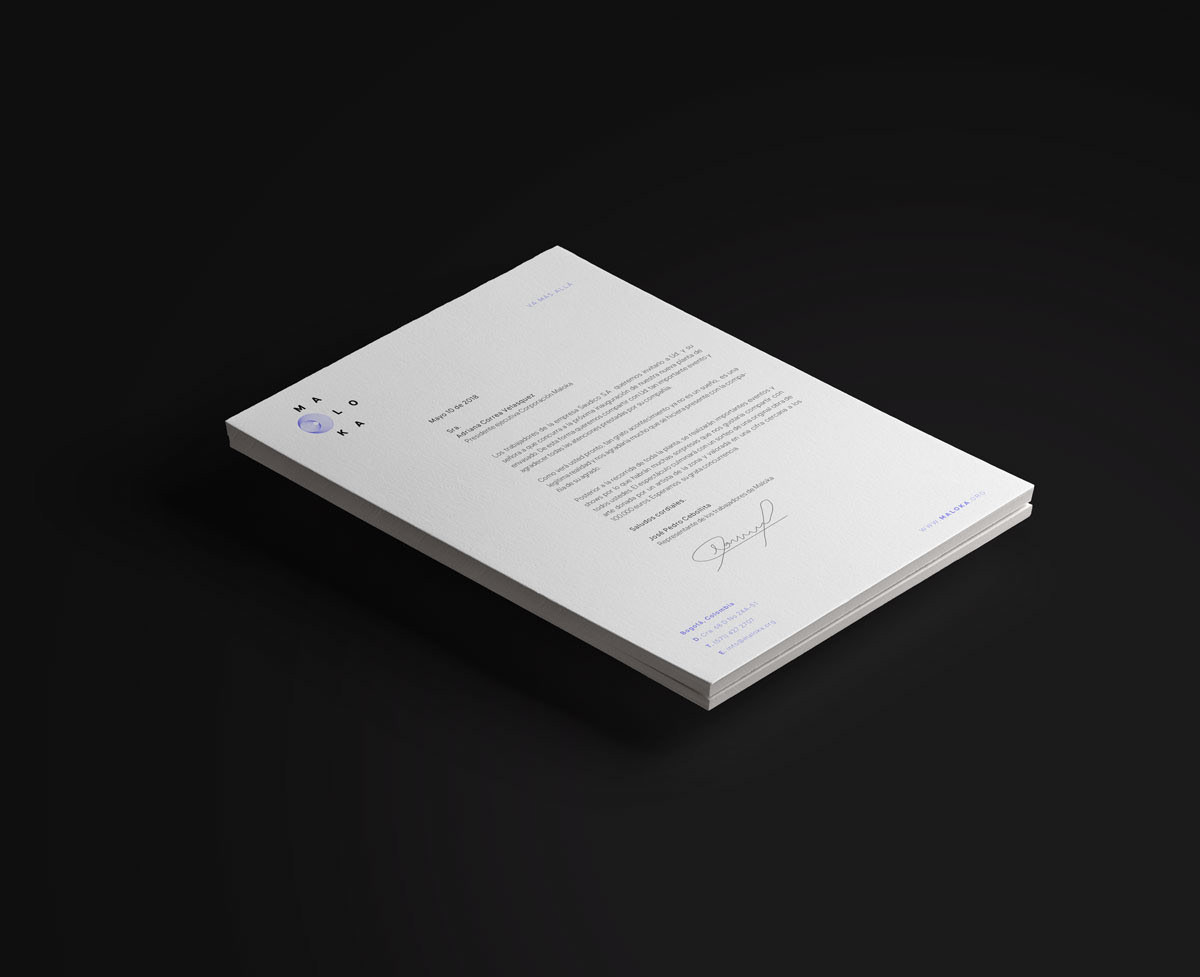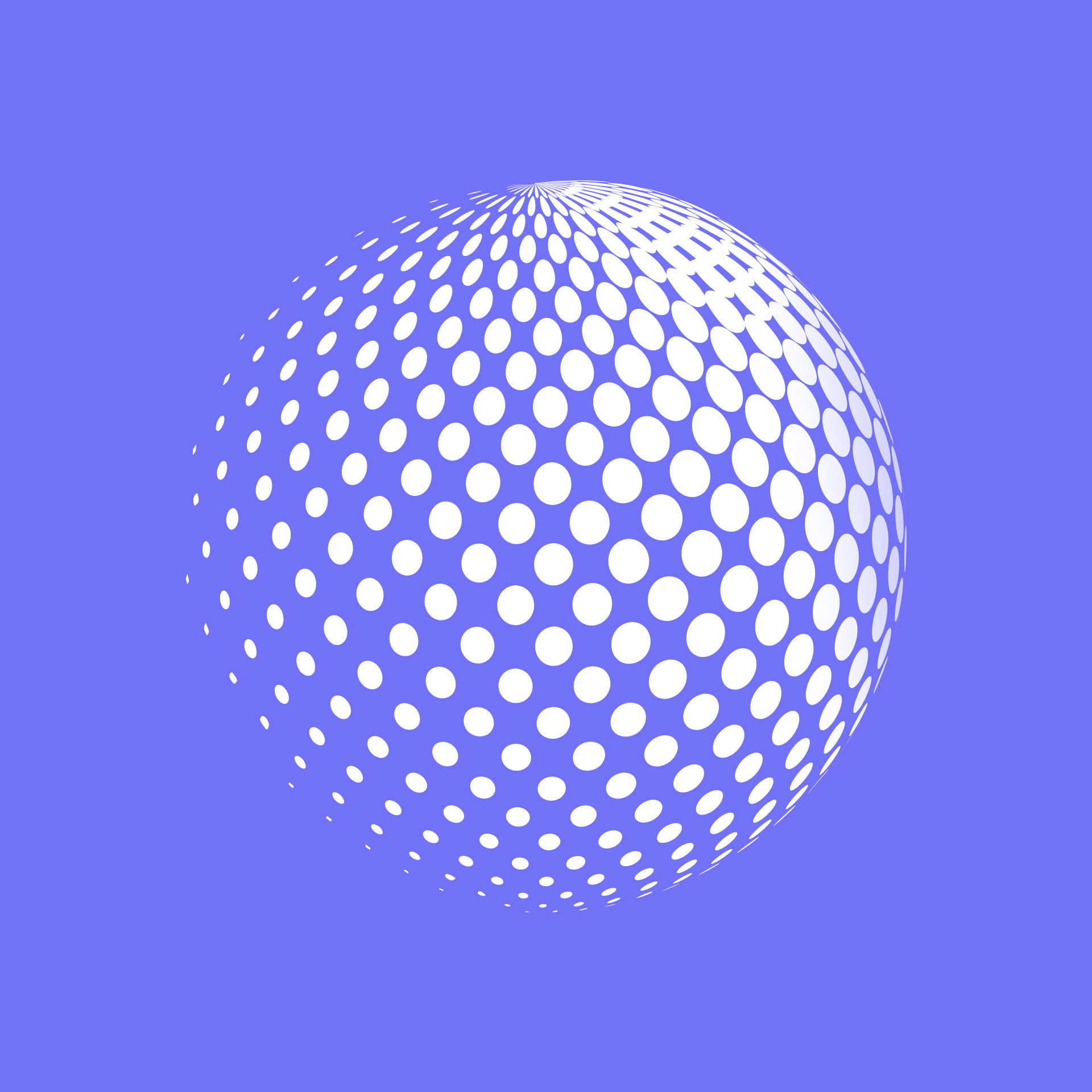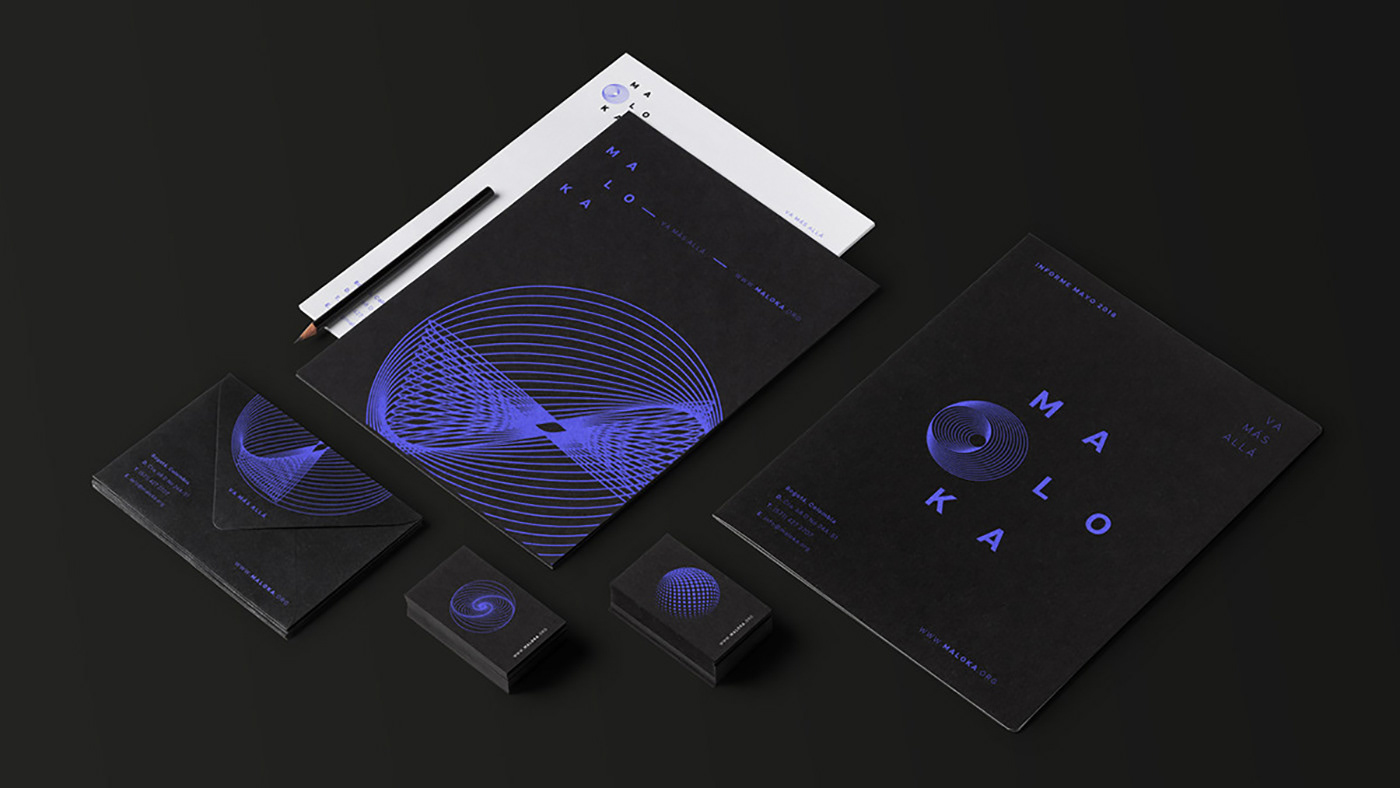 P R O M O C I O N A L E S  / 

M E R C H A N D I S I N G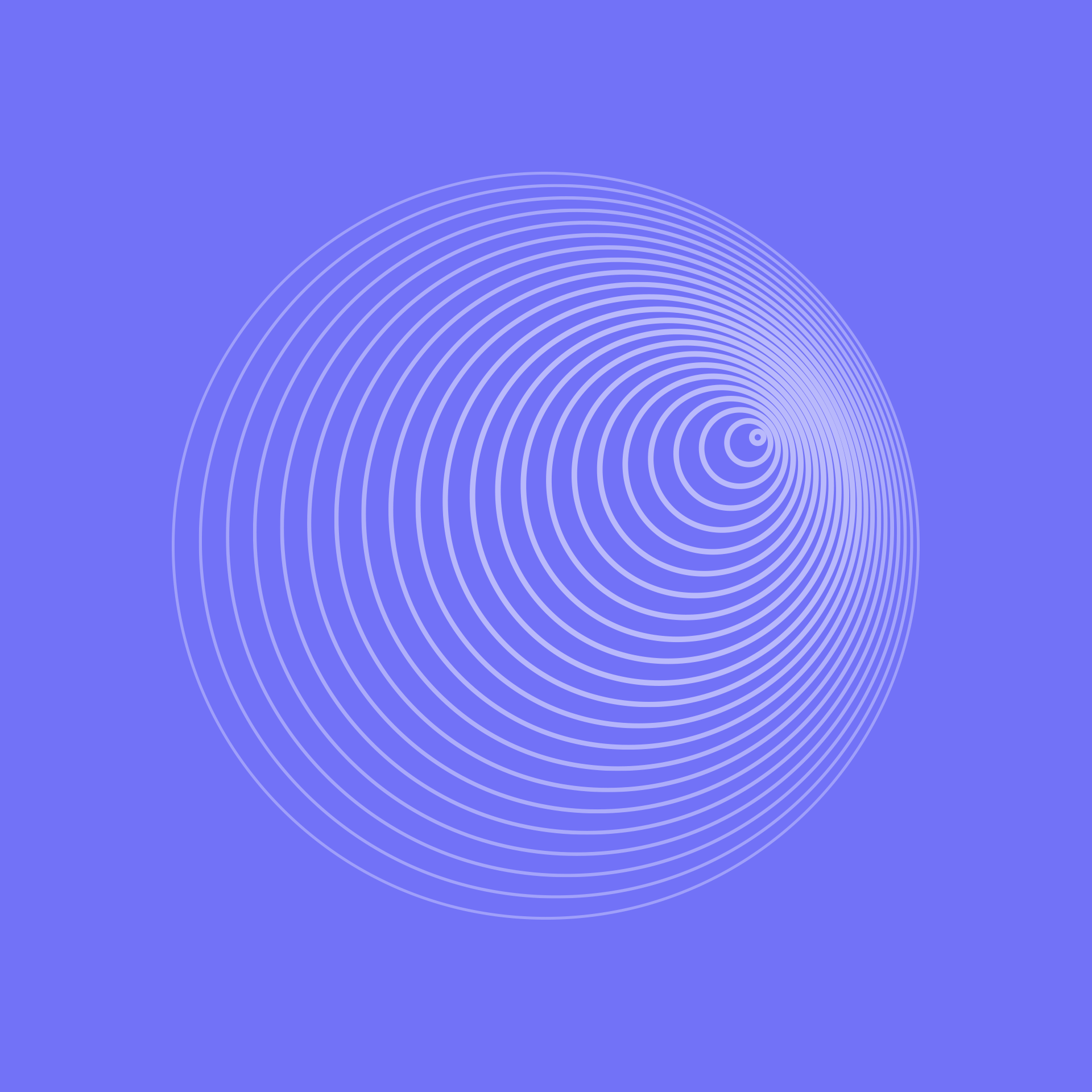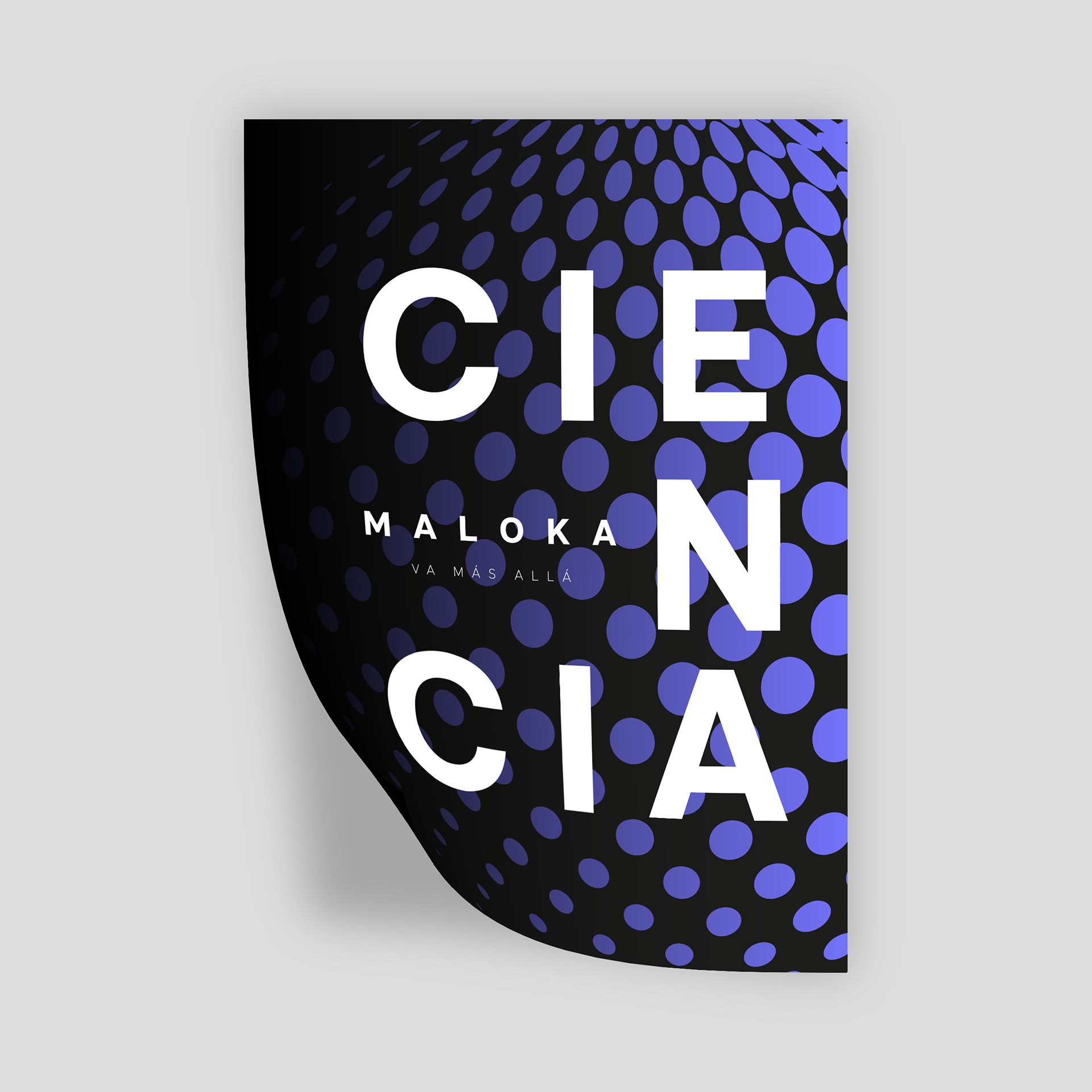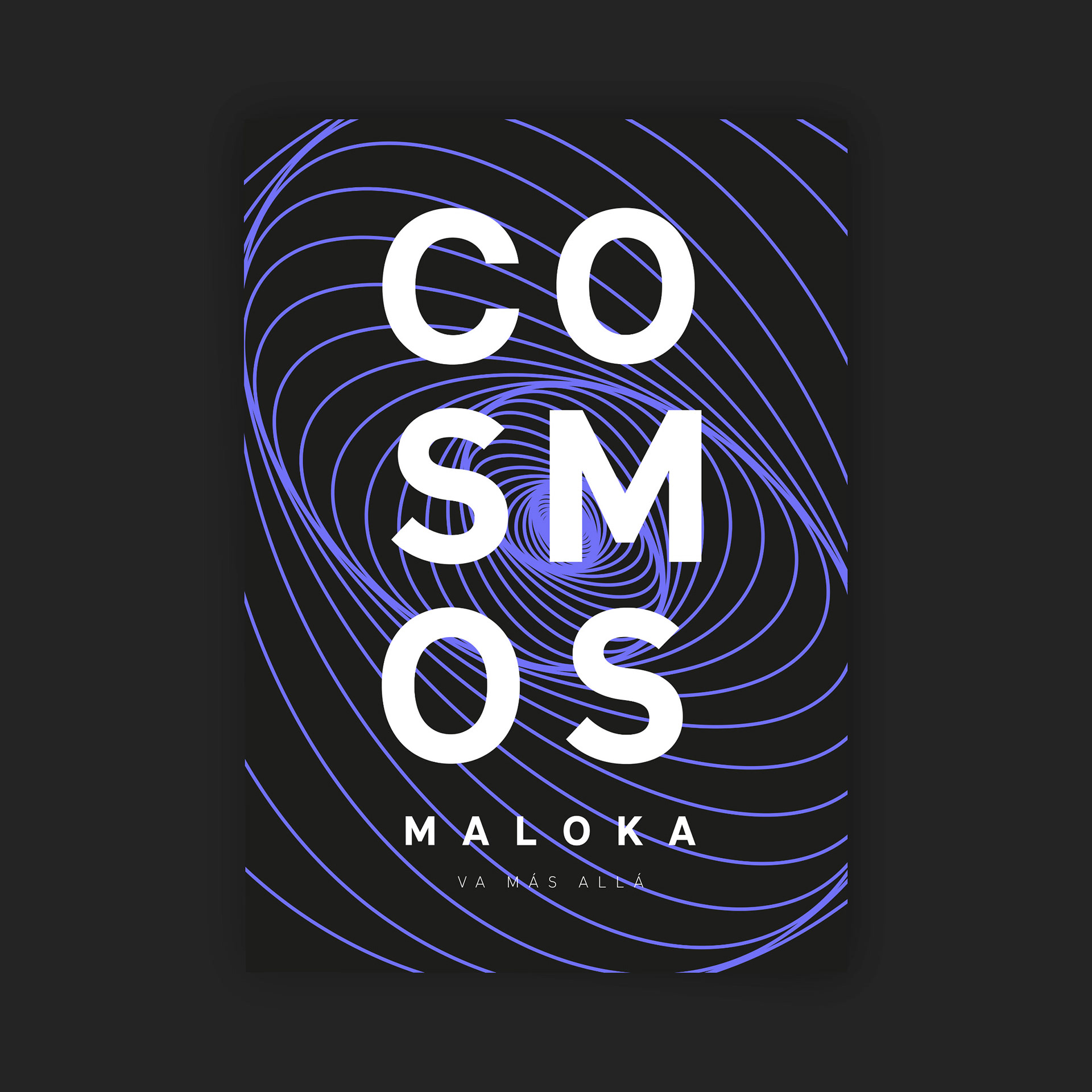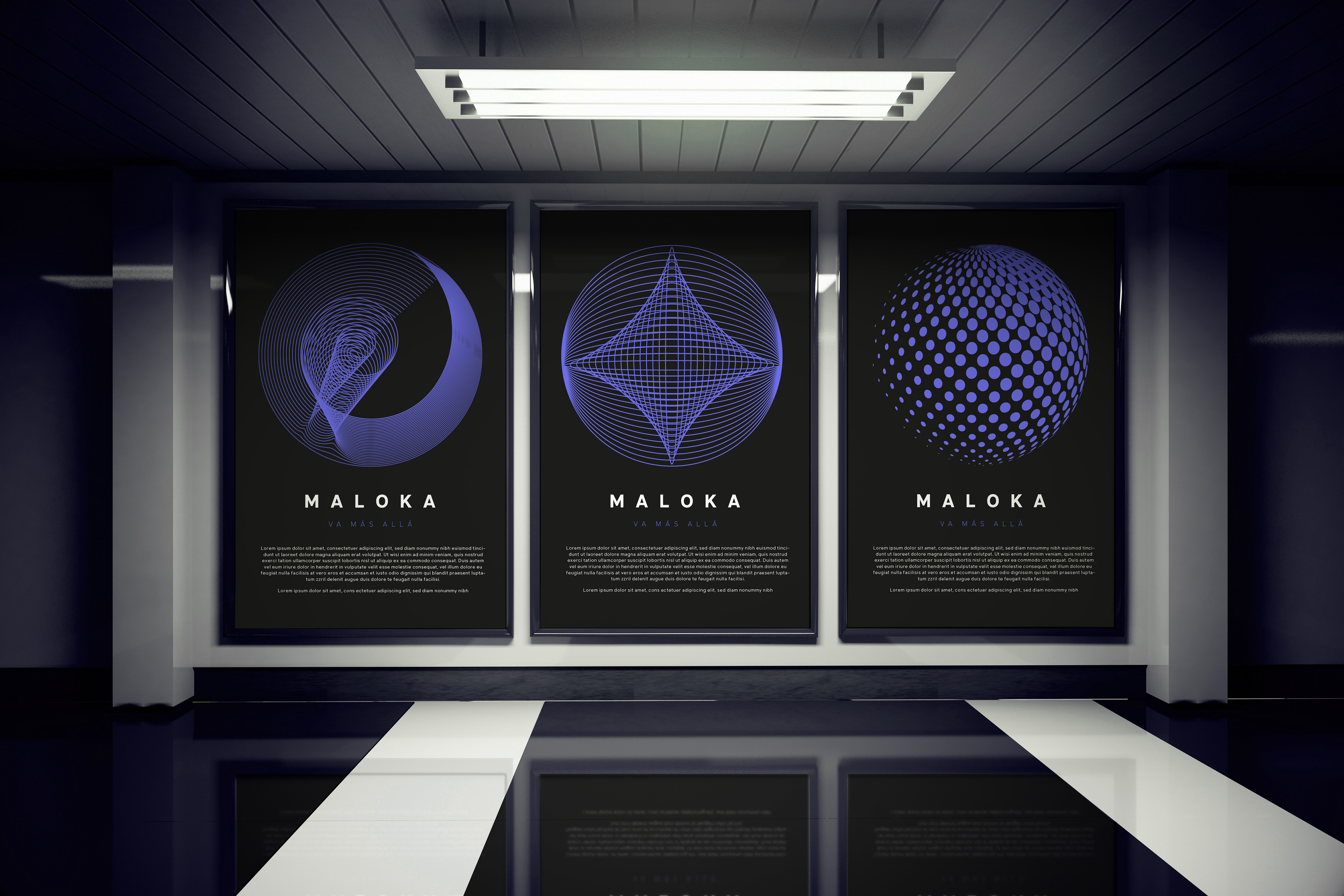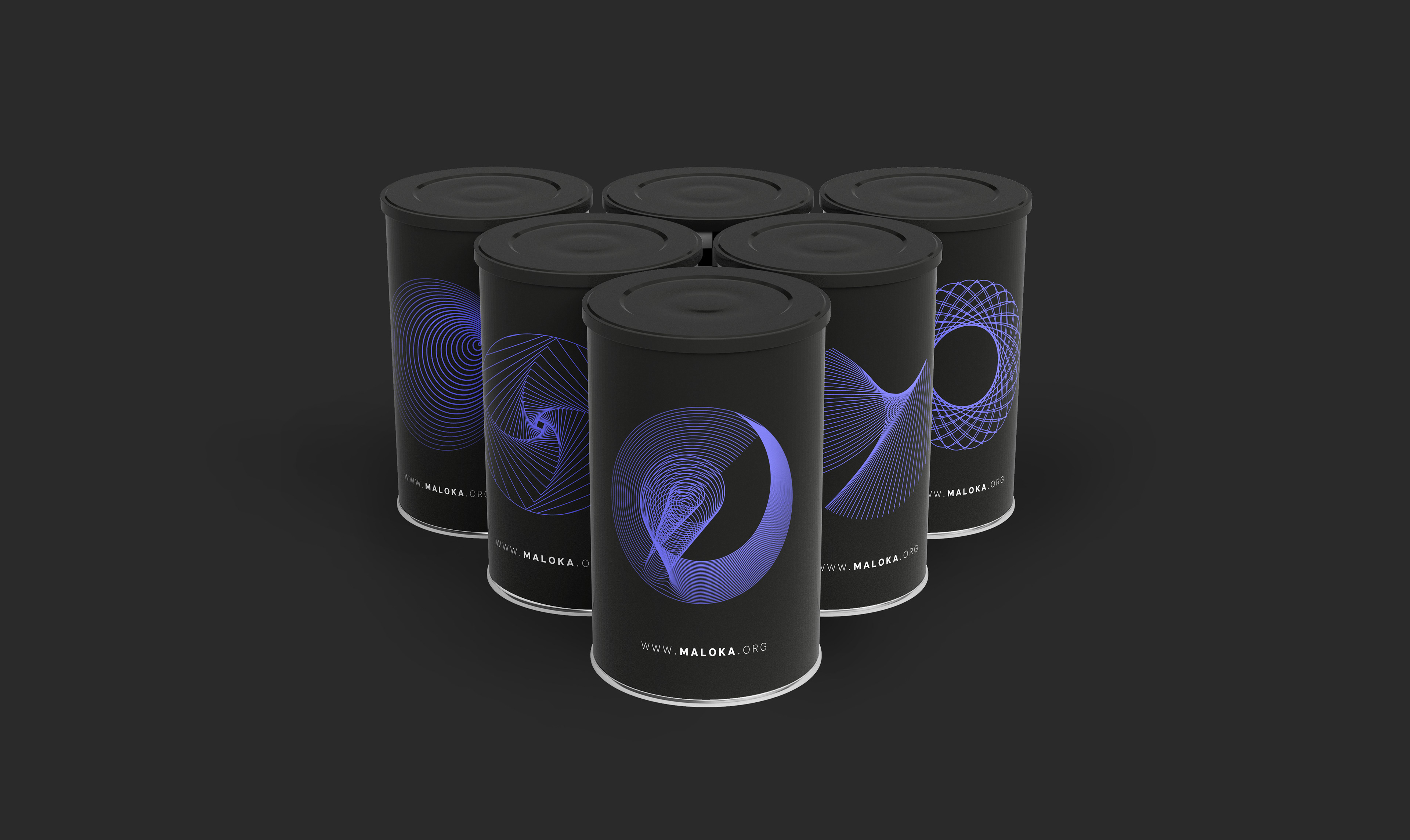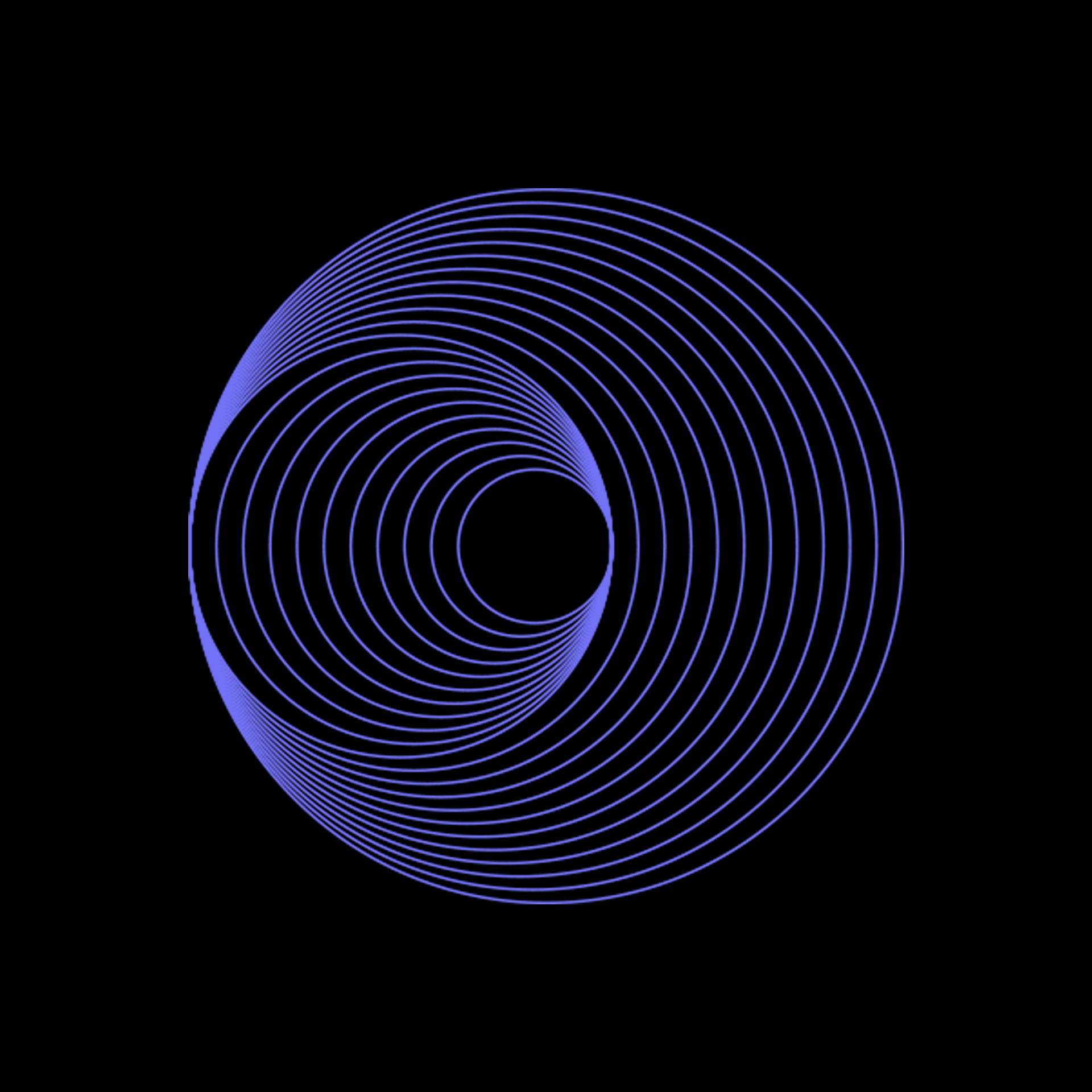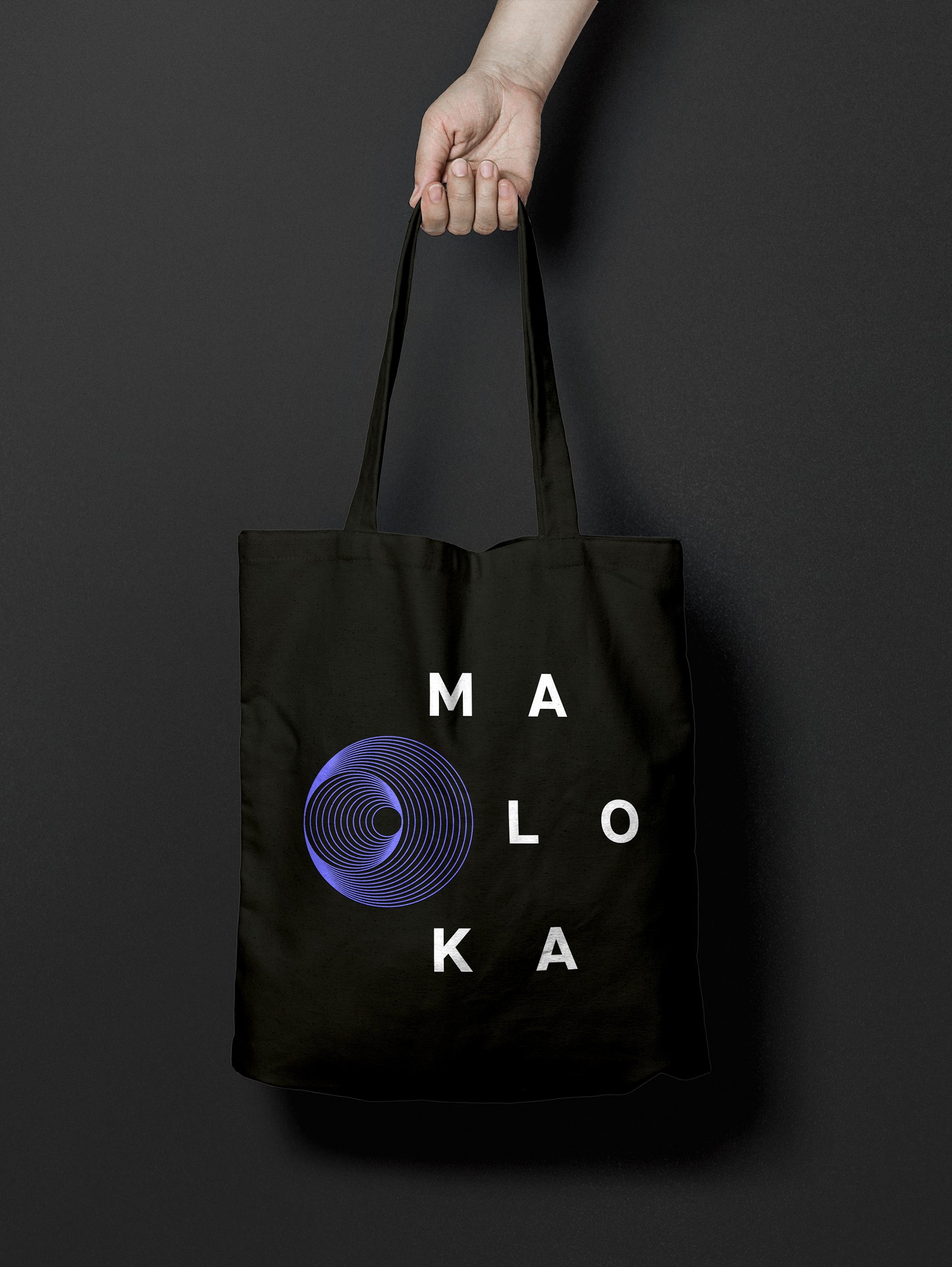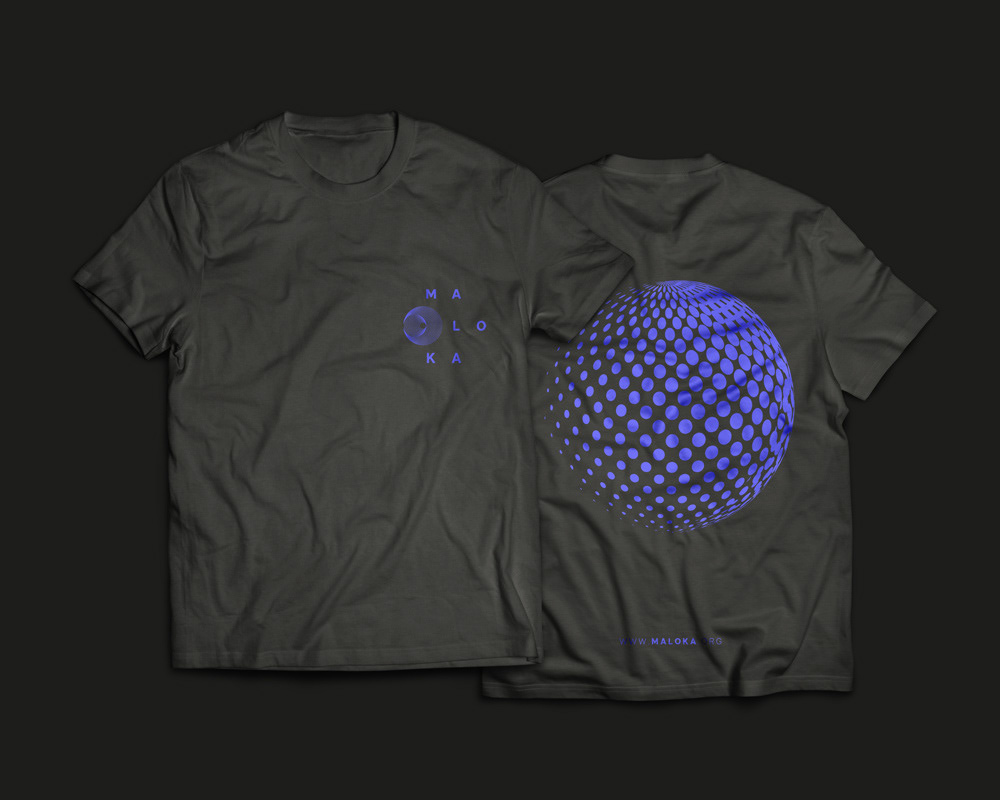 I M P R E S O S  / 

P R I N T E D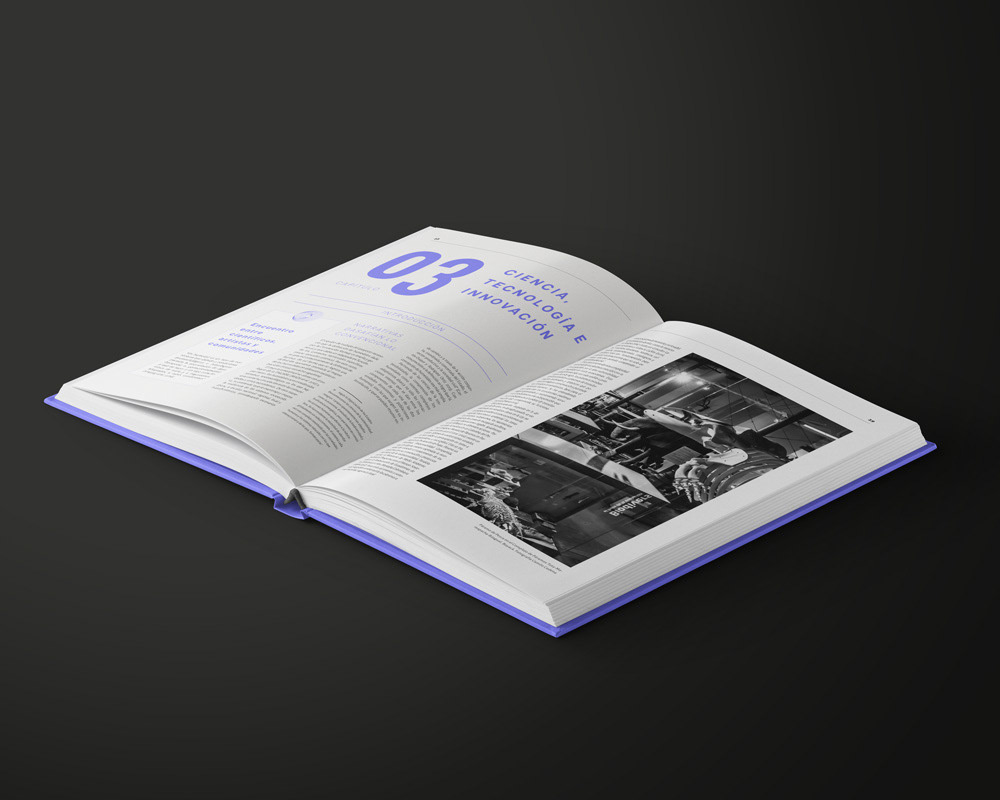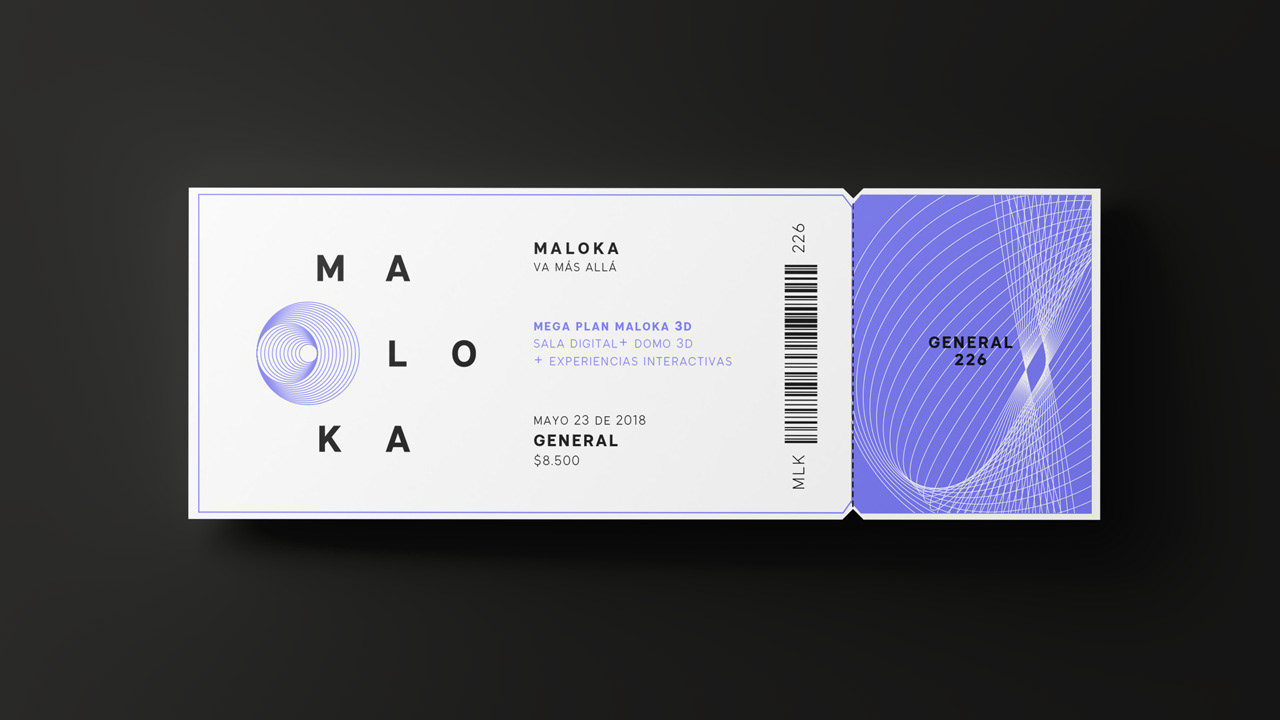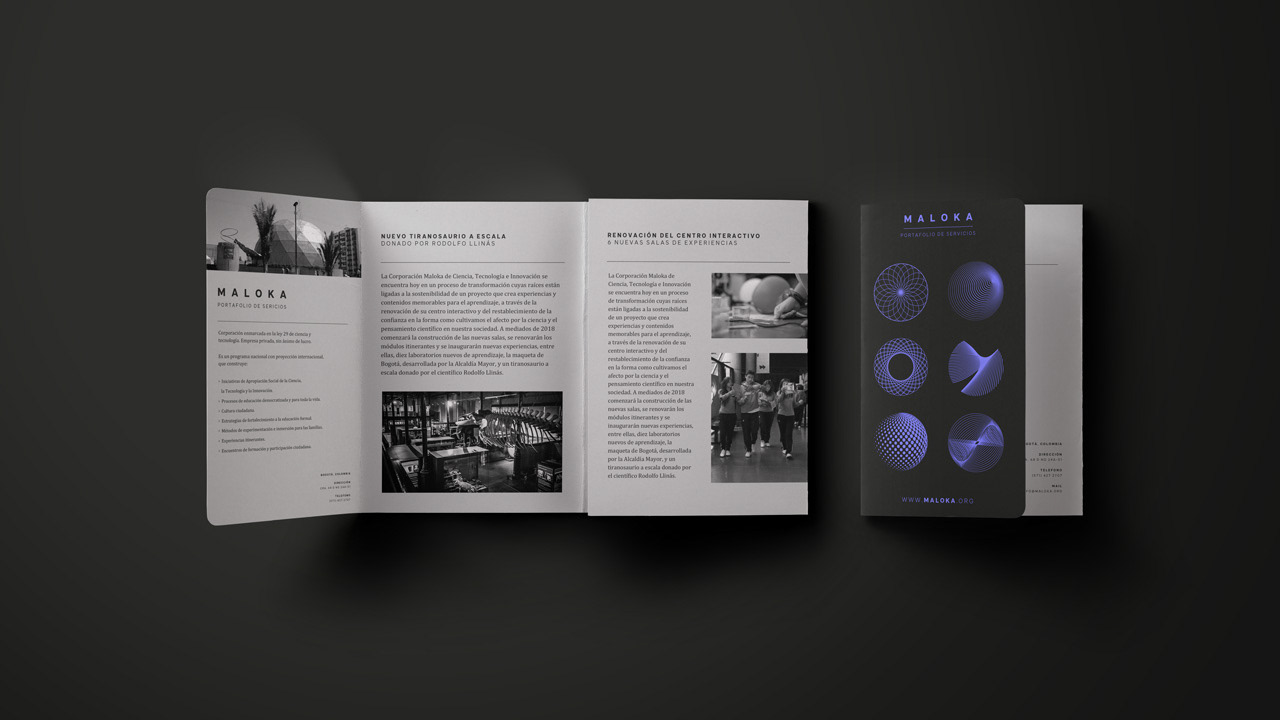 P I E Z A S  D I G I T A L E S  / 

D I G I T A L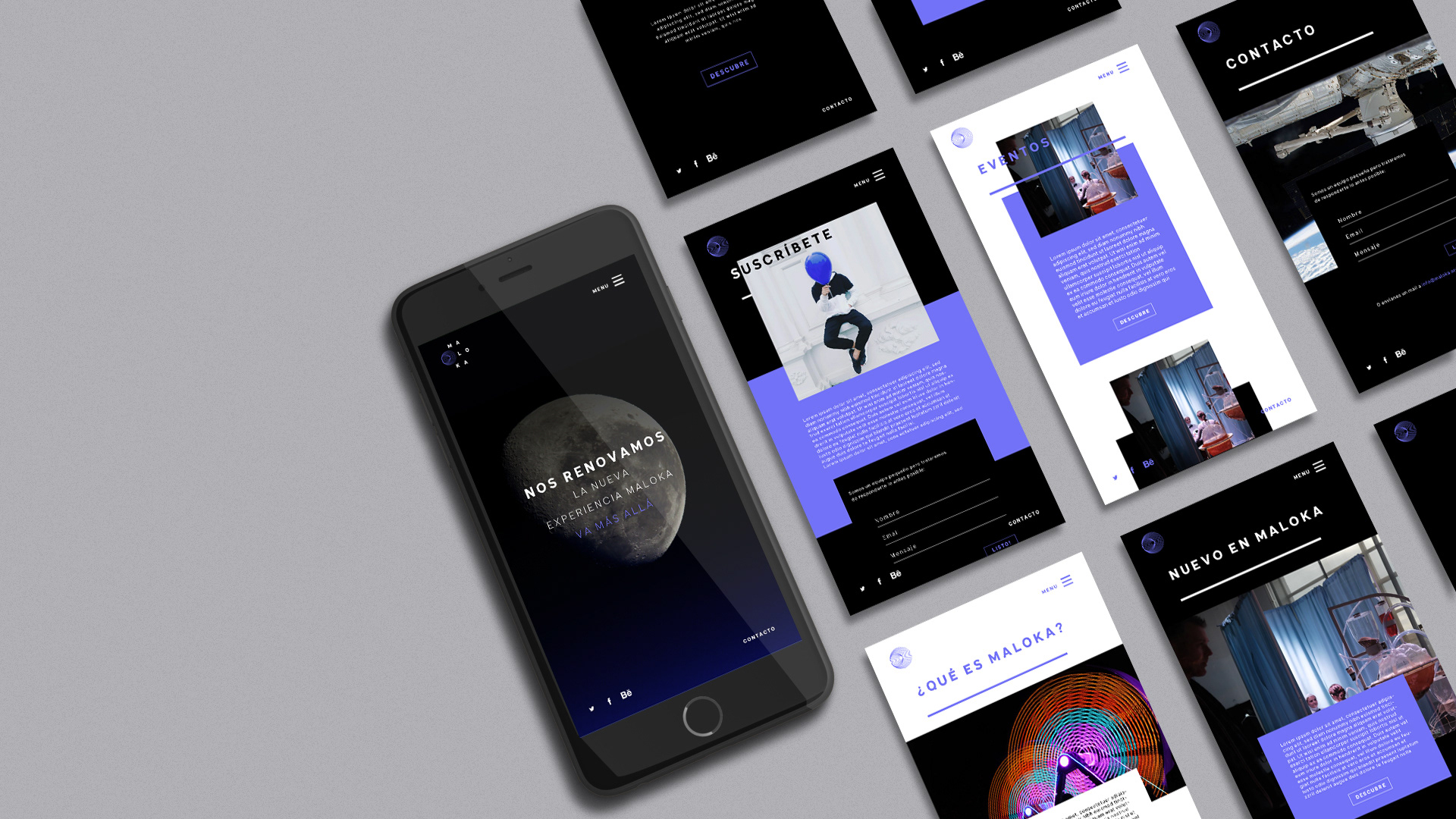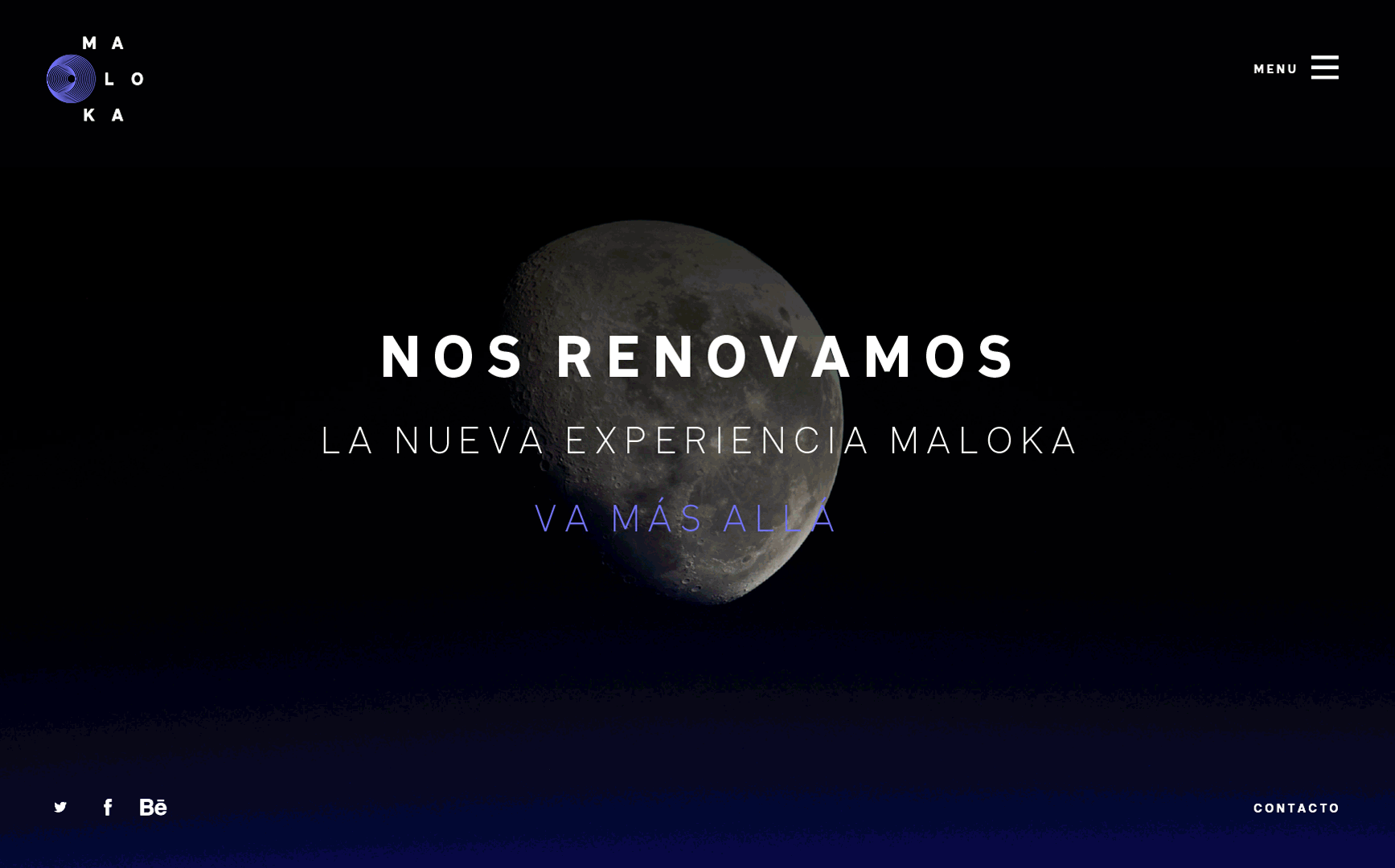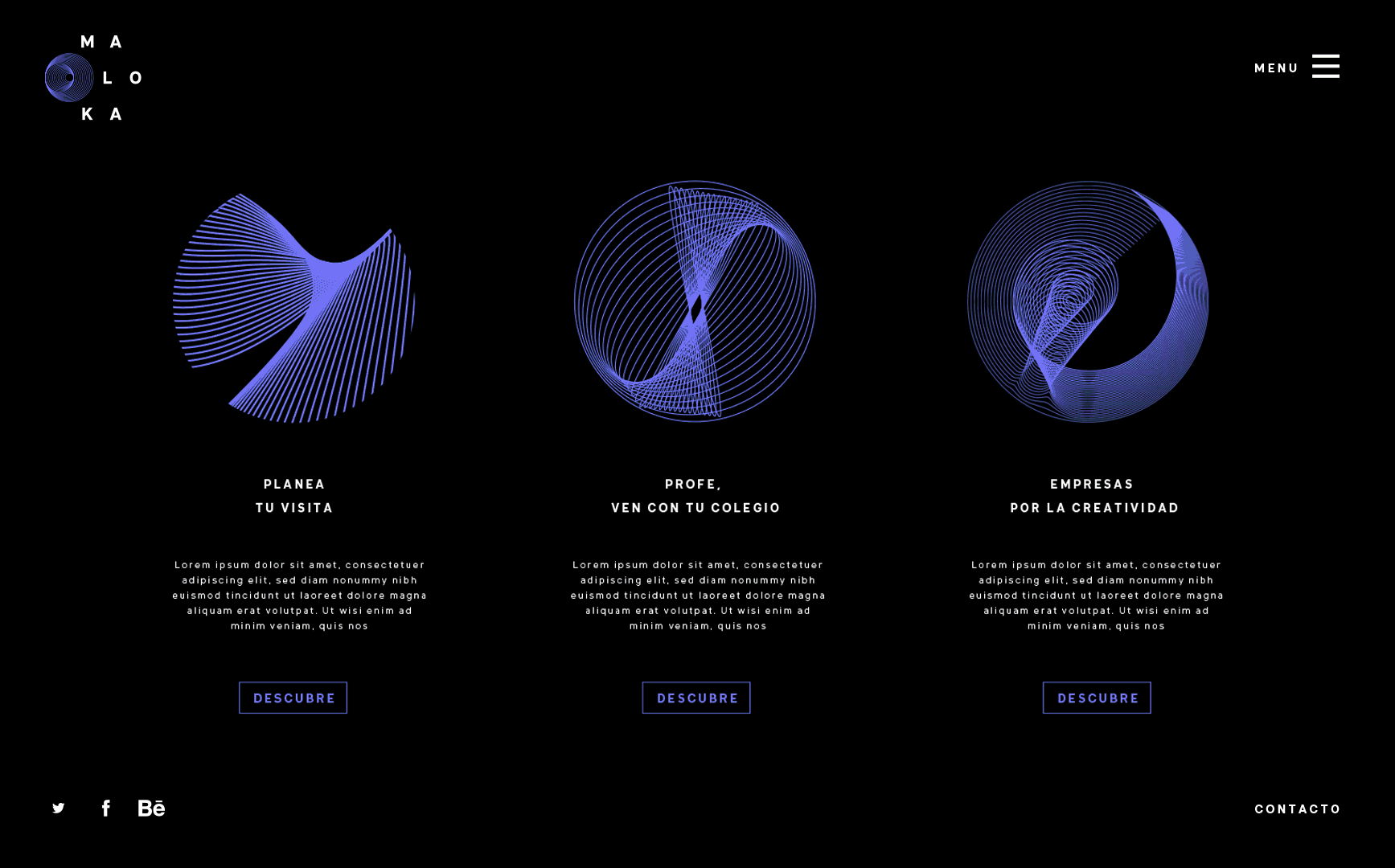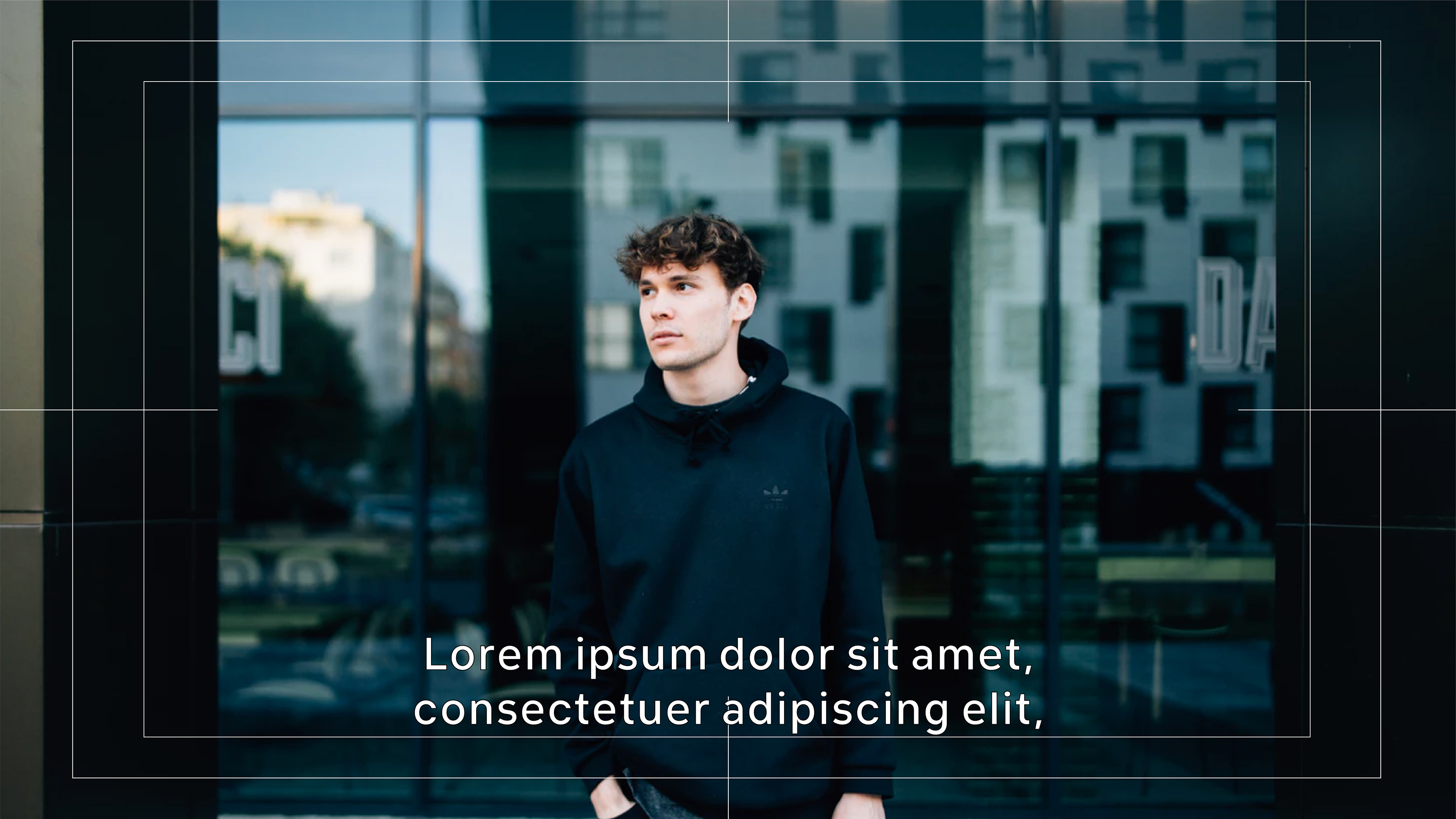 S E Ñ A L E T I C A  / 

S I G N A L I N G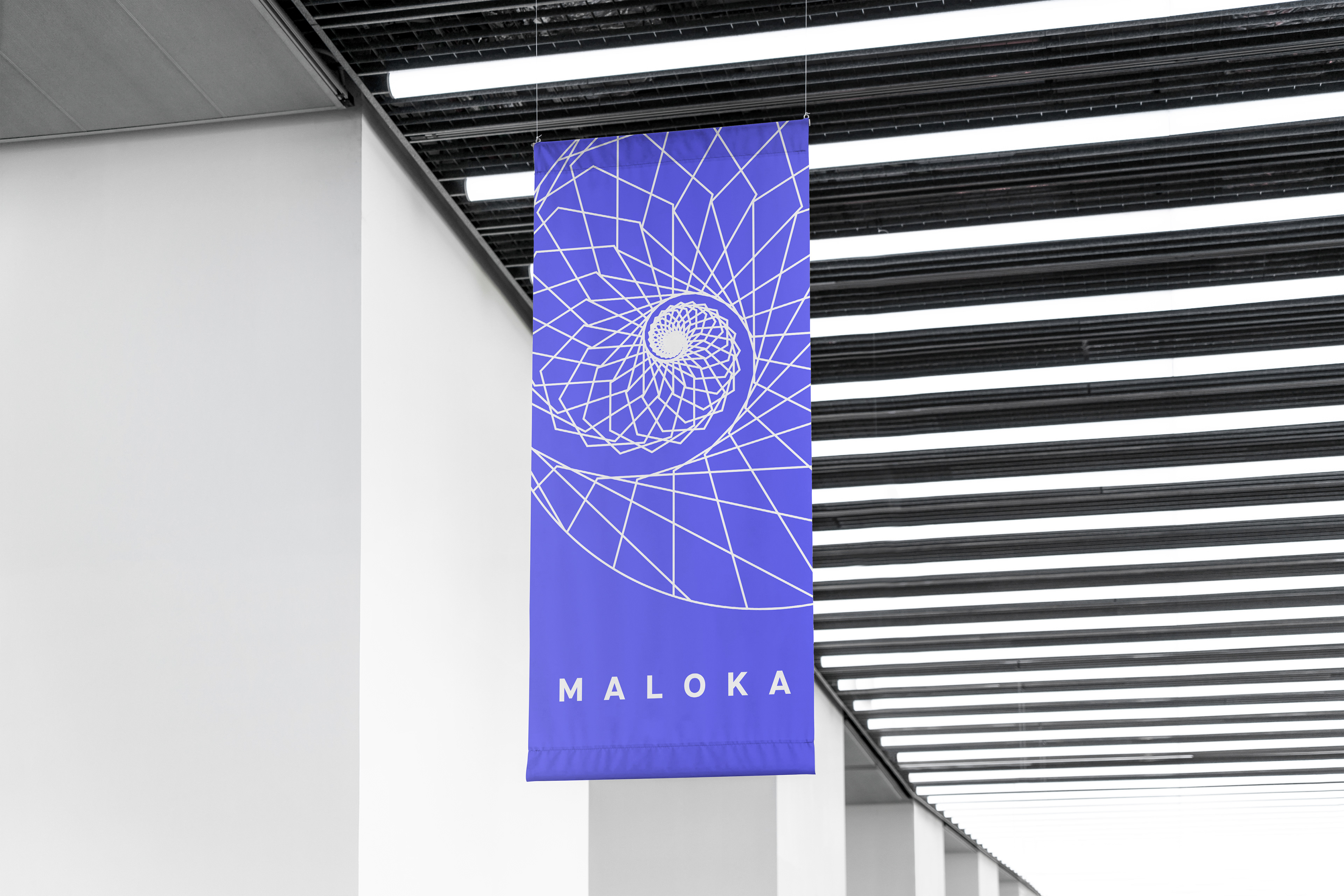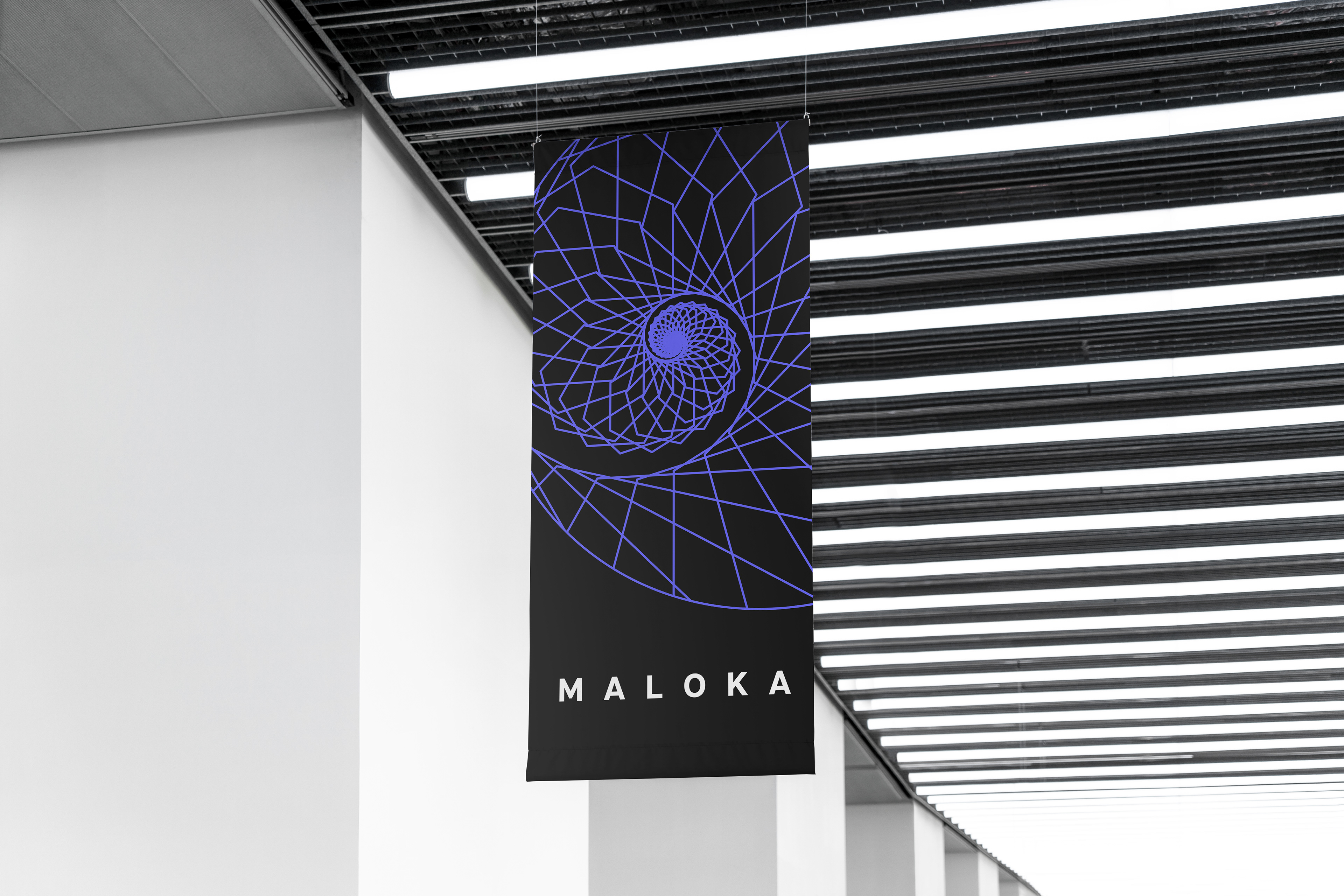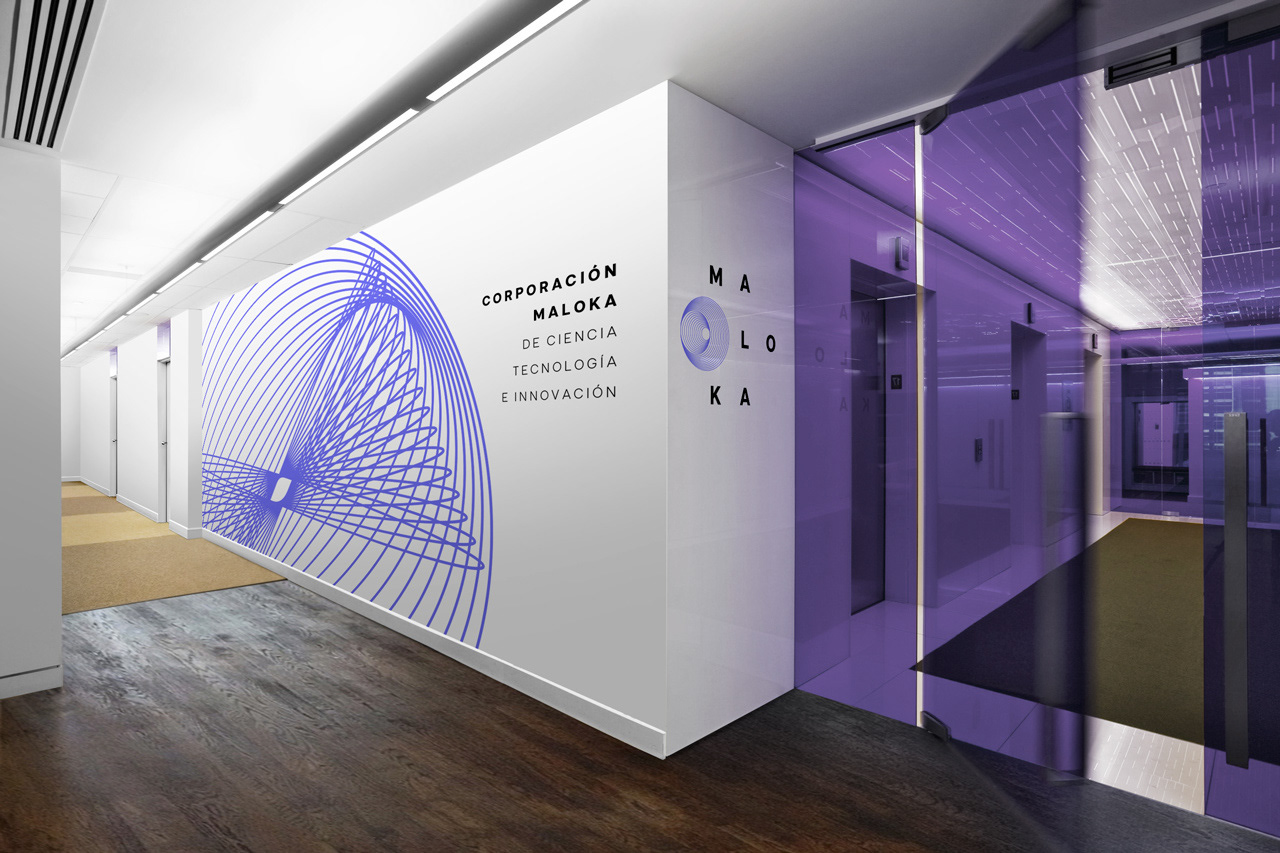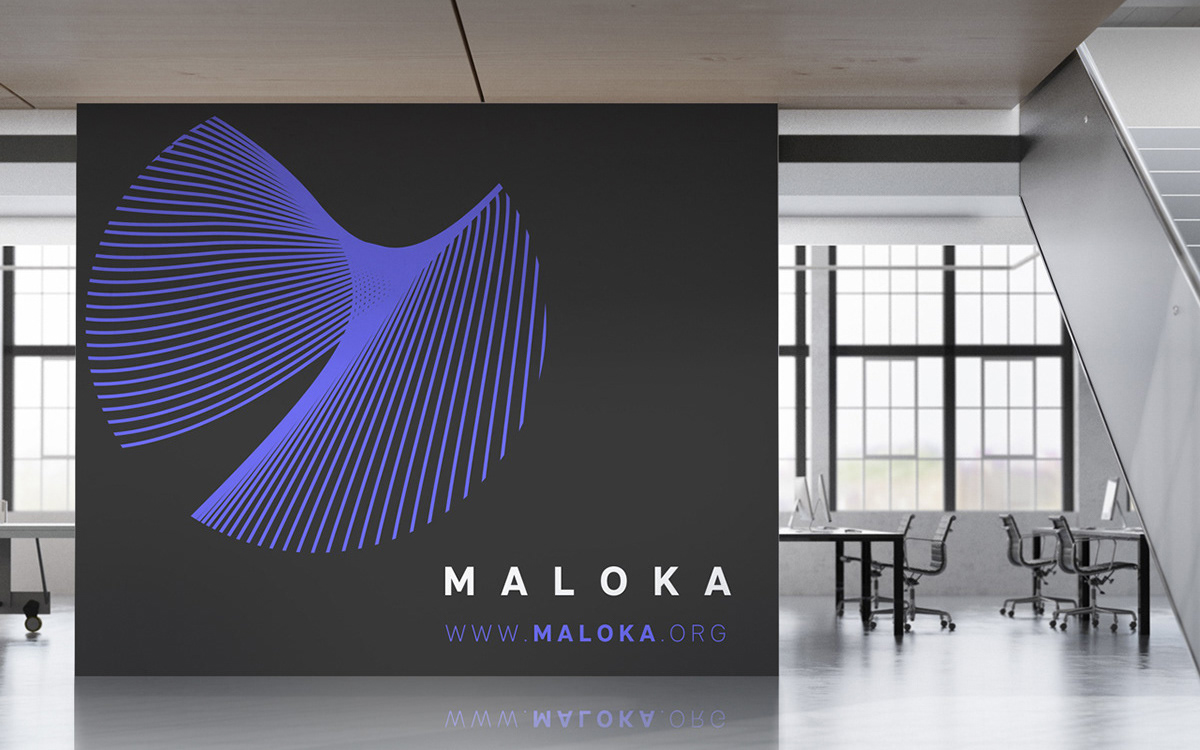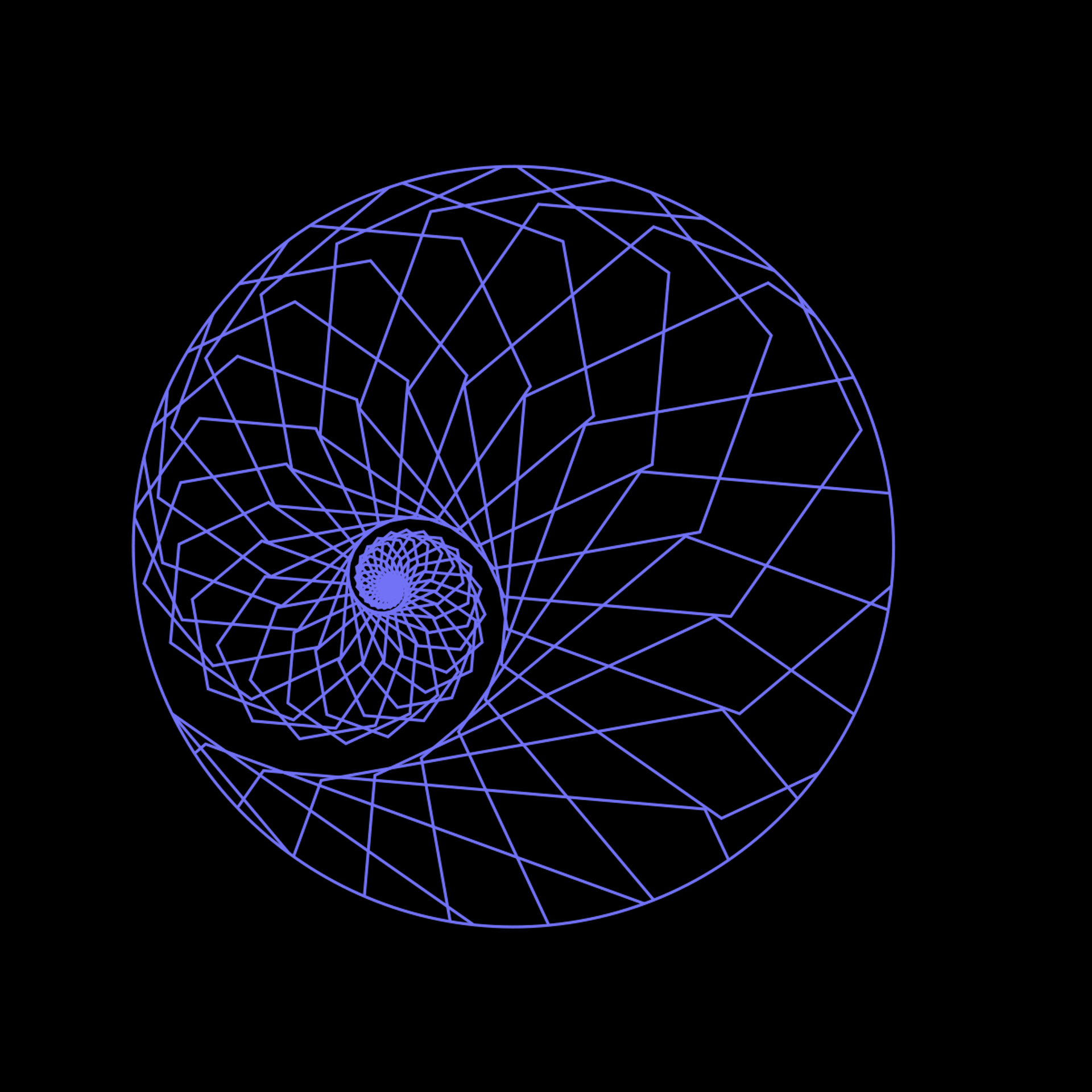 Esta propuesta de marca fue presentada en el marco de la convocatoria "Maloka se renueva". 
No ganamos los 40 millones de pesos del premio pero nos conformamos con 40 millones de apreciaciones :)
This brand proposal was presented in the design contest "Maloka is renewed". 
We did not win the 40 million Colombian pesos of the prize but we settle for 40 million appreciations :)
       G R A C I A S  P O R  V

E

R  /  T H A N K S  F O R  W A T C H I N G