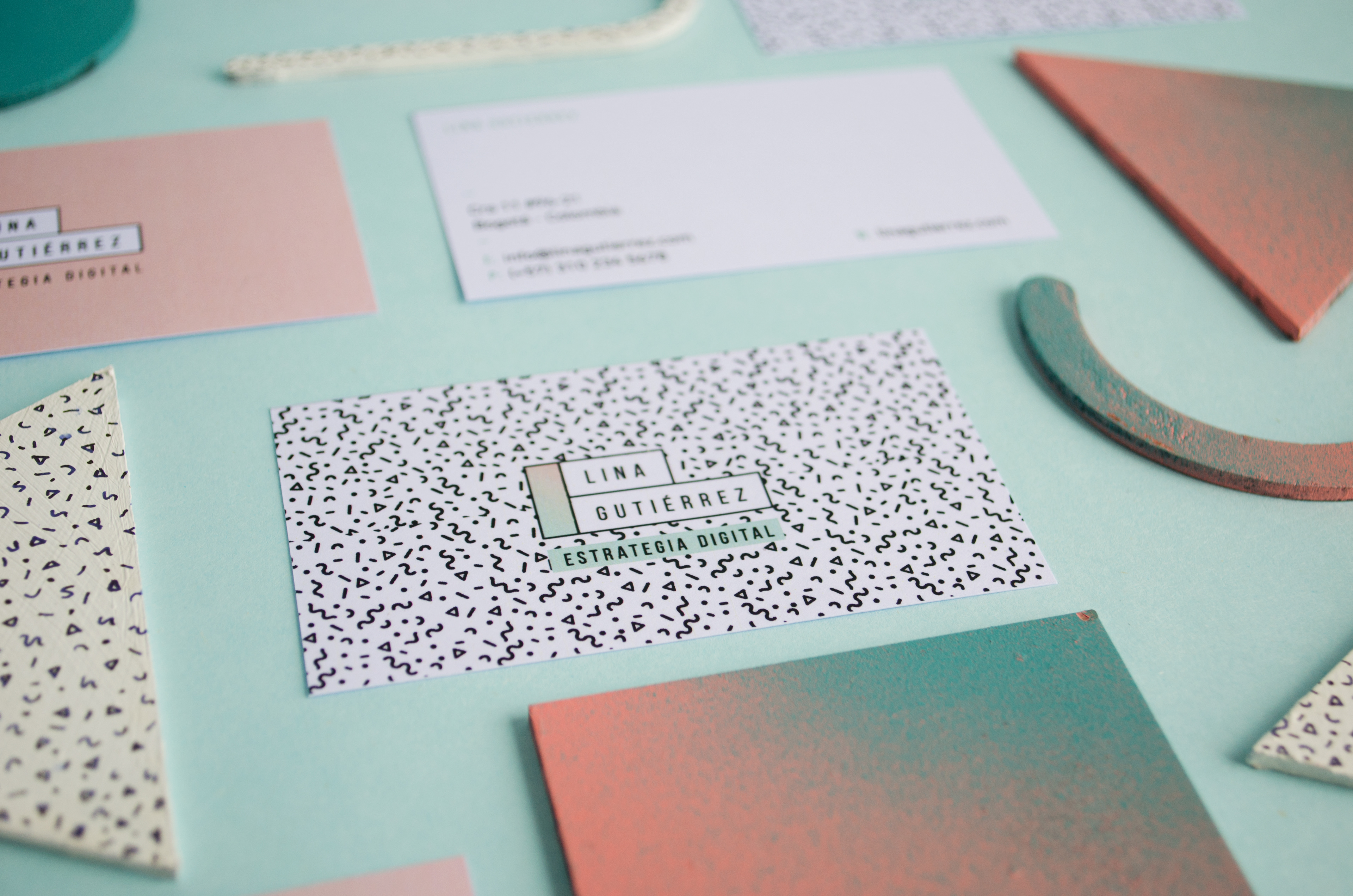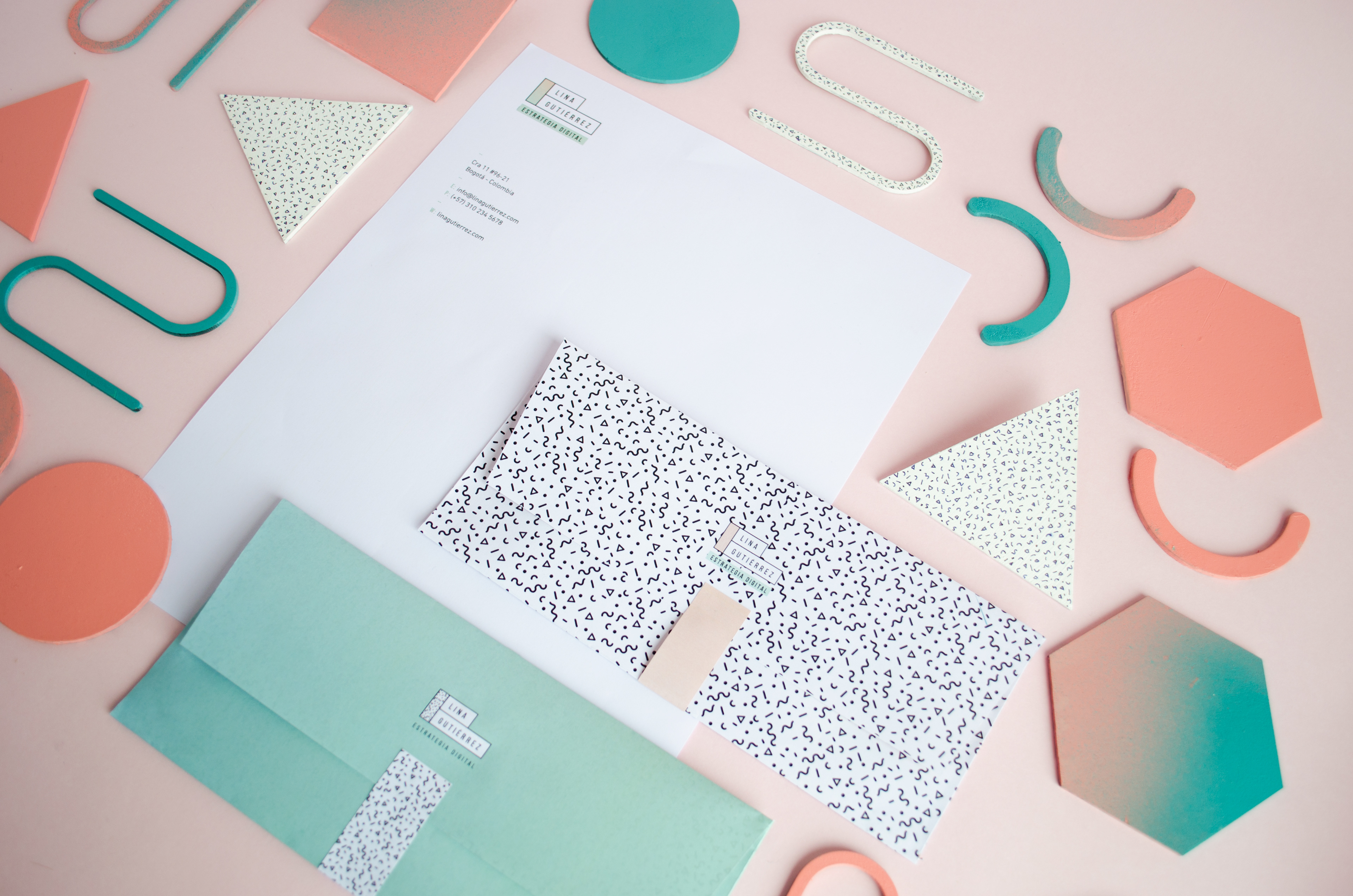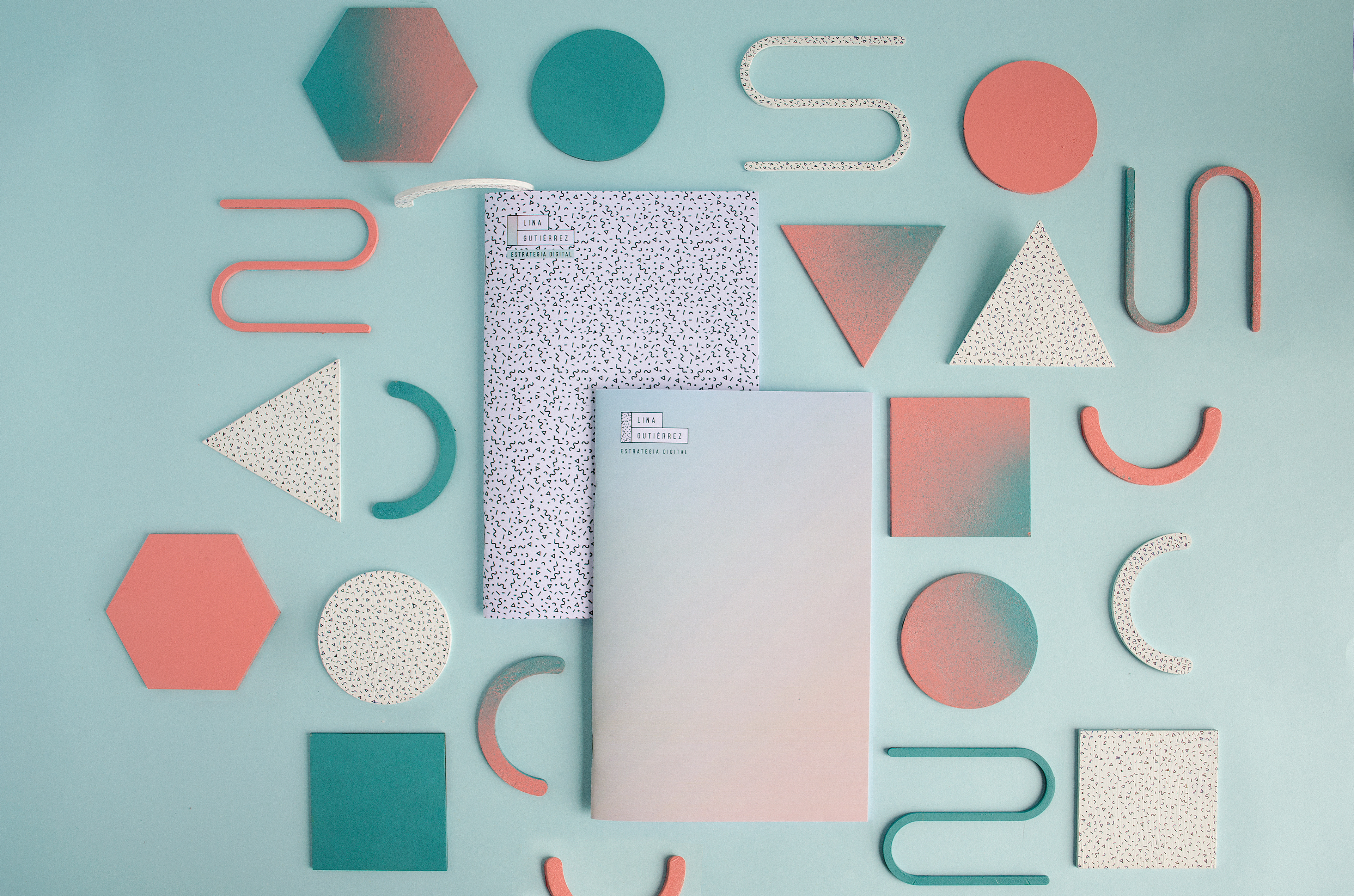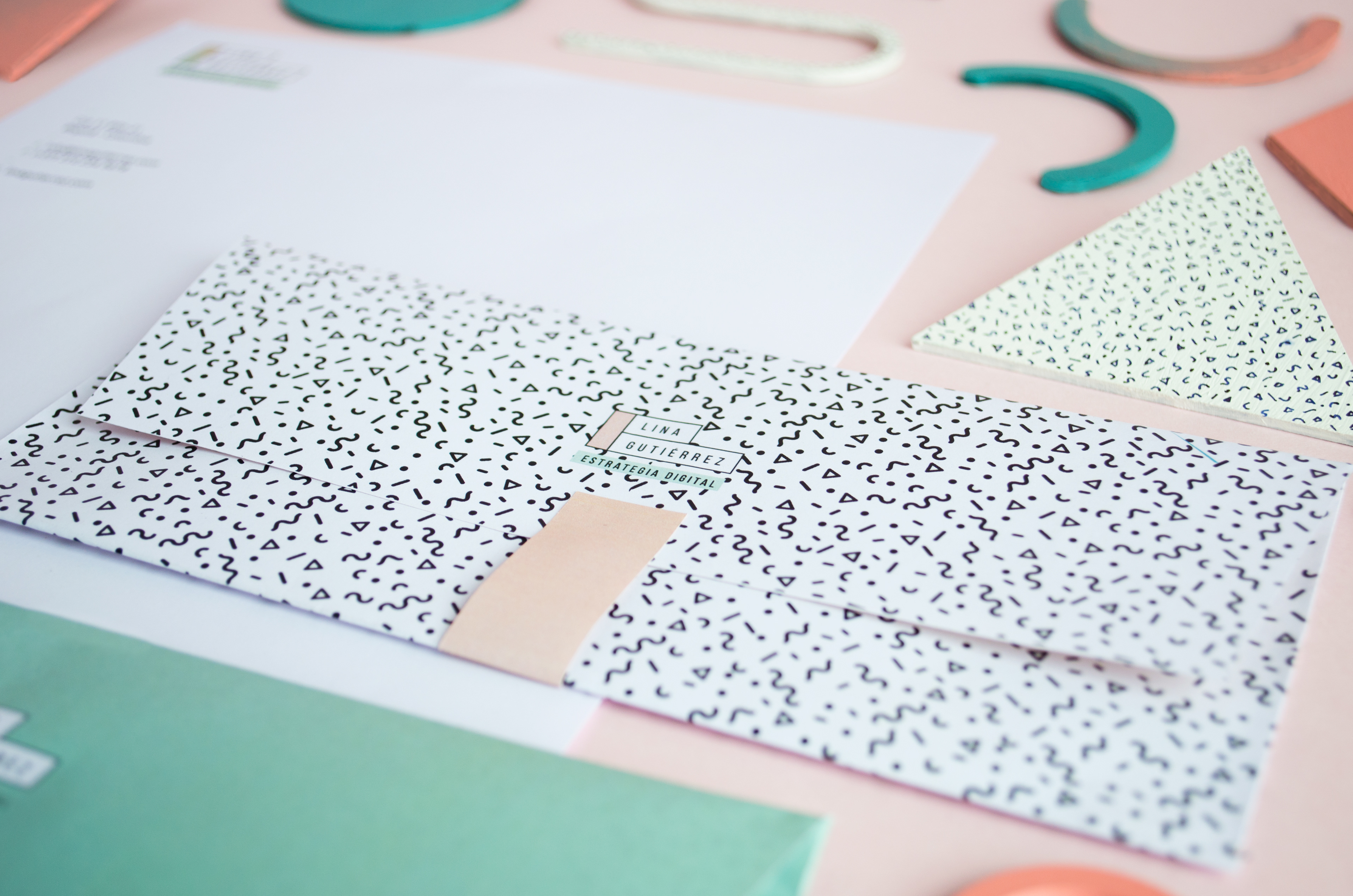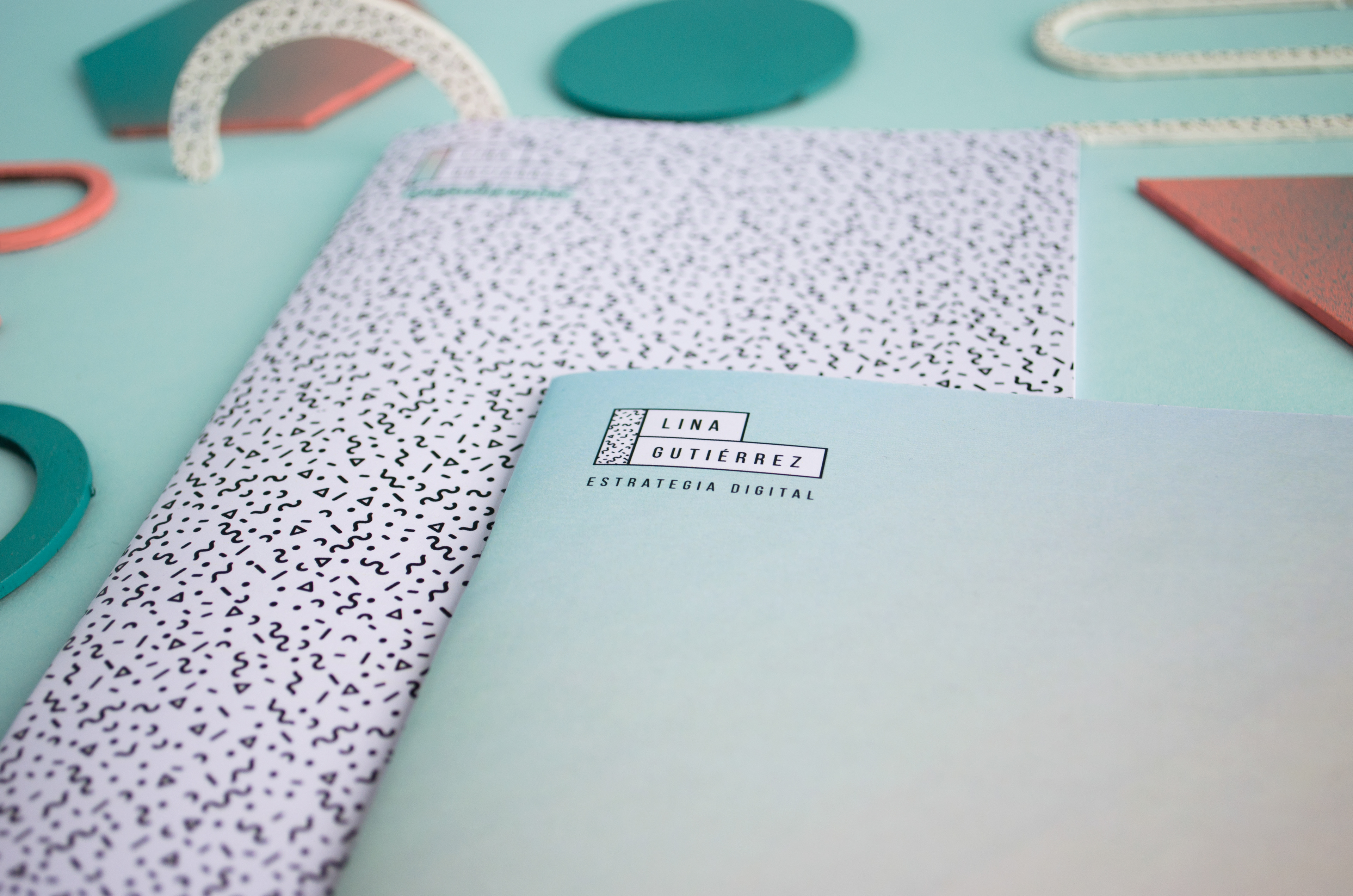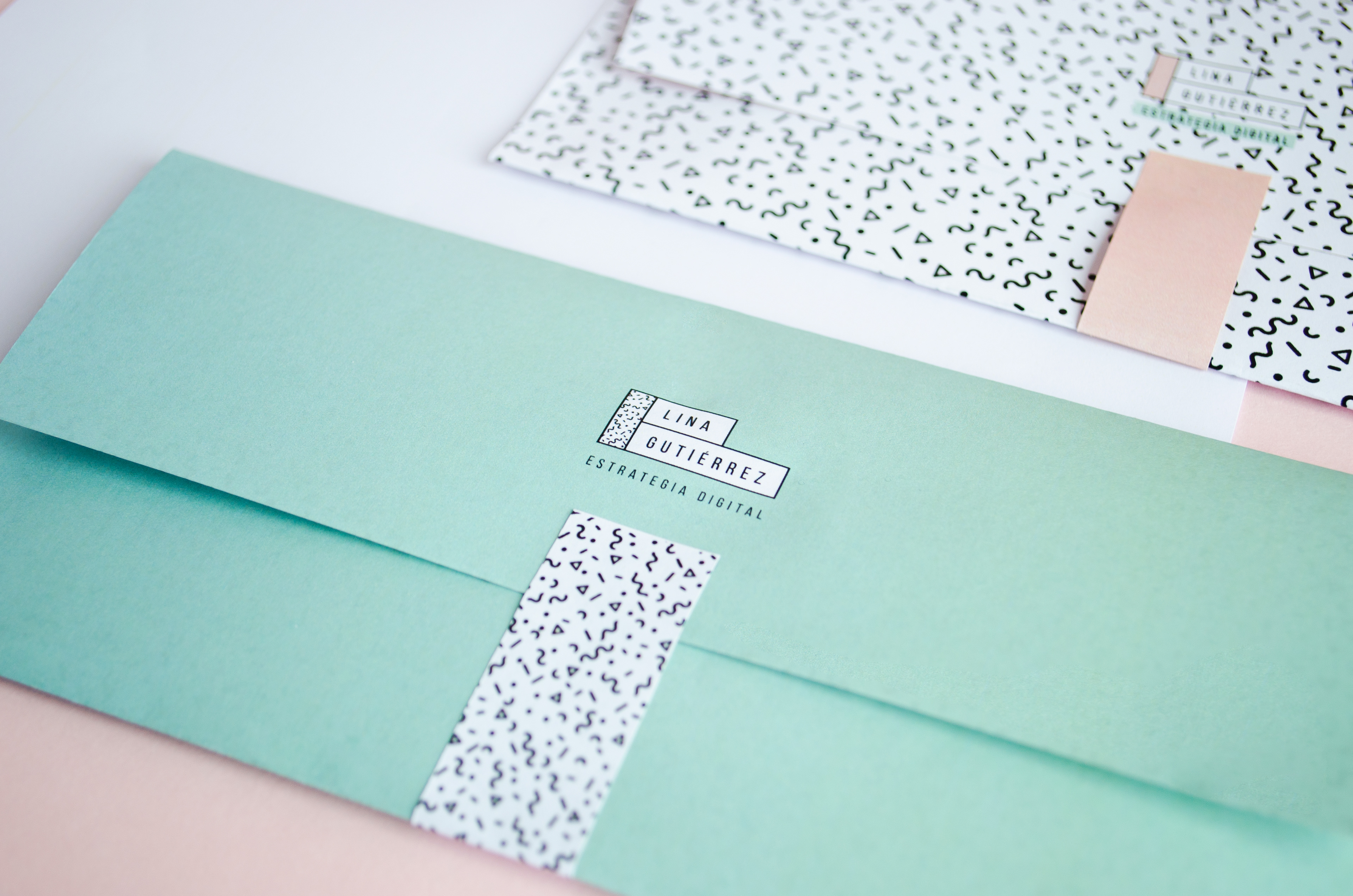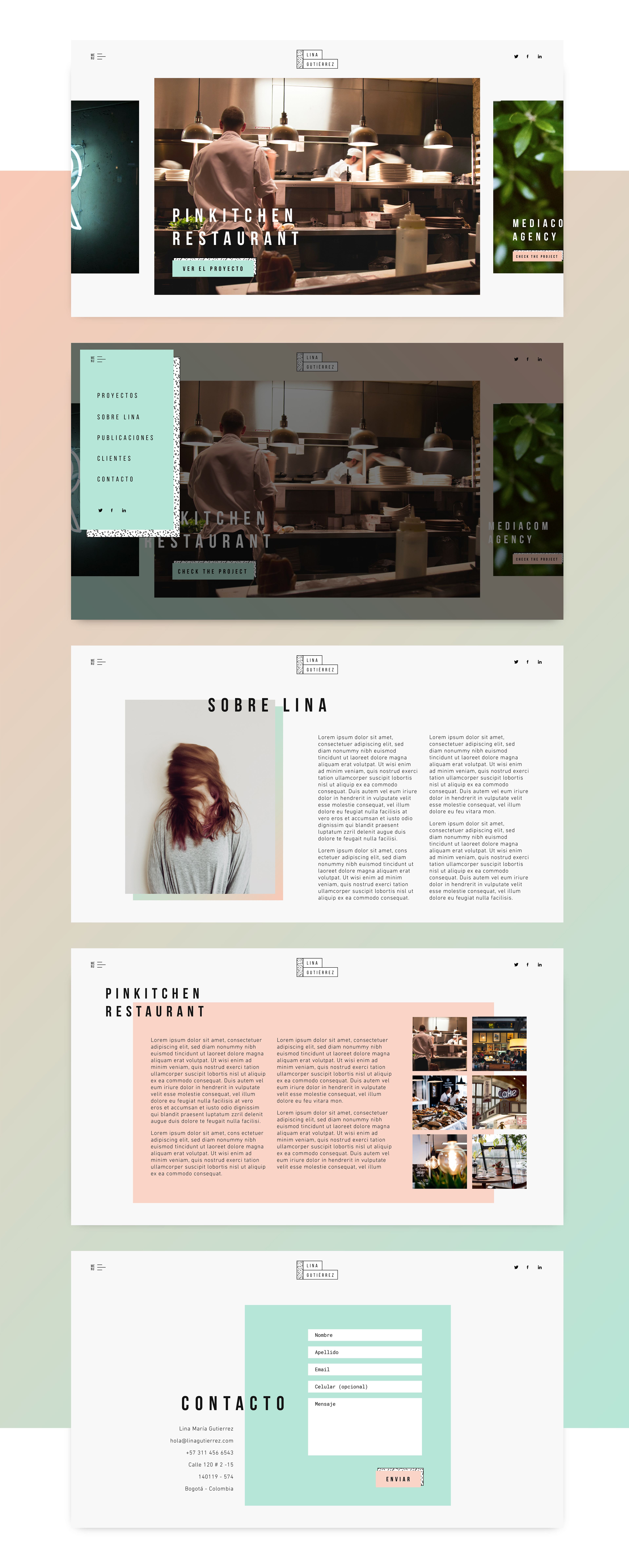 Lina Gutierrez - Estrategia Digital is a brand founded by a Colombian communicator and focused on providing advice on digital strategies to various multinational companies.
What differentiates Lina Gutierrez from her competition is simply put, "common sense." Most of their successful cases are based on simple, well-executed solutions that bring good results. Therefore, for the development of this brand a decision was made to create a sufficiently open system that demonstrates the versatility and dynamism of the brand through very simple elements.
All these elements, which are mixed and combined, make the receiver appreciate a dynamic and constantly changing brand, but that keeps a graphic unity in all its presentations. Despite the multiple combinations that can be generated in the use of this brand, it should always be clear that it is the same system of identity.